We Never Can Tell When We Say Goodbye For The Very Last Time, This is so Very Sad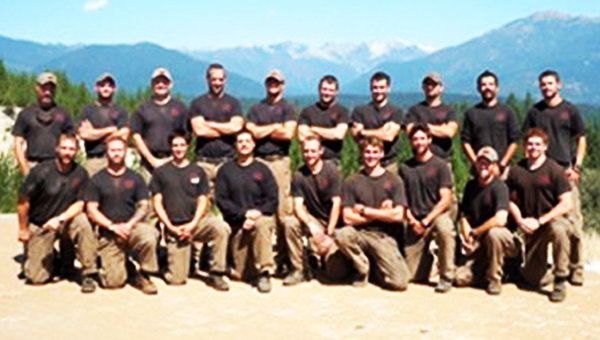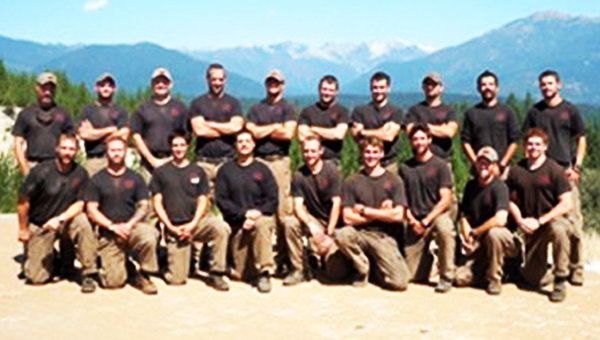 It is with great sadness that we are adding this picture of the hero's that died battling a fire in Arizona. It seems that in this world we live in today it is almost always the good people who contribute towards the well-being of others and then have to die before their time. It is also so very sad that when you sit down and ask yourself, how does a father say goodbye to his Son, and how does a Mother go through life without her child, how does a brother or a sister, a wife or a girlfriend accept that they will never see their loved one again, not even to mention the children who will have to go through life with out their father. The sorrow is so great and cannot be put out like the fire that took their lives.
May God be with the family of these heroes.