Barbara Rainey Quotes southern sassin' kinda girl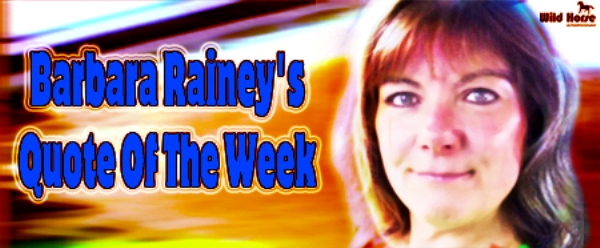 Wildhorse Entertainment presents our weekly
"Independent Superstar Quote Spot"
Brought to you by Barbara Rainey.
"Quote of the Week"
'I'm a country music listenin', dirt road ridin', camo wearin', southern sassin' kinda girl!!'
Everybody have a GREAT week!!
If you would like to comment on this Quote supplied to us by Barbara Rainey then you are most welcome to do so.