Laine Hardy Shares Sweet Bliss Of 'Tiny Town' Life
Laine Hardy Shares The Sweet Bliss Of 'Tiny Town' Life
Hear Laine Hardy's new song about the beauty of living in a small town
Laine Hardy has released a nostalgic new song, "Tiny Town." Written by Michael Tyler Spragg (Jason Aldean, Dierks Bentley), the song pays a heartwarming tribute to Hardy's roots in Livingston, Louisiana, a "tiny town" that boasts a population size of merely 2,000. Lyrically and sonically, it undeniably captures both the heart and essence of country music.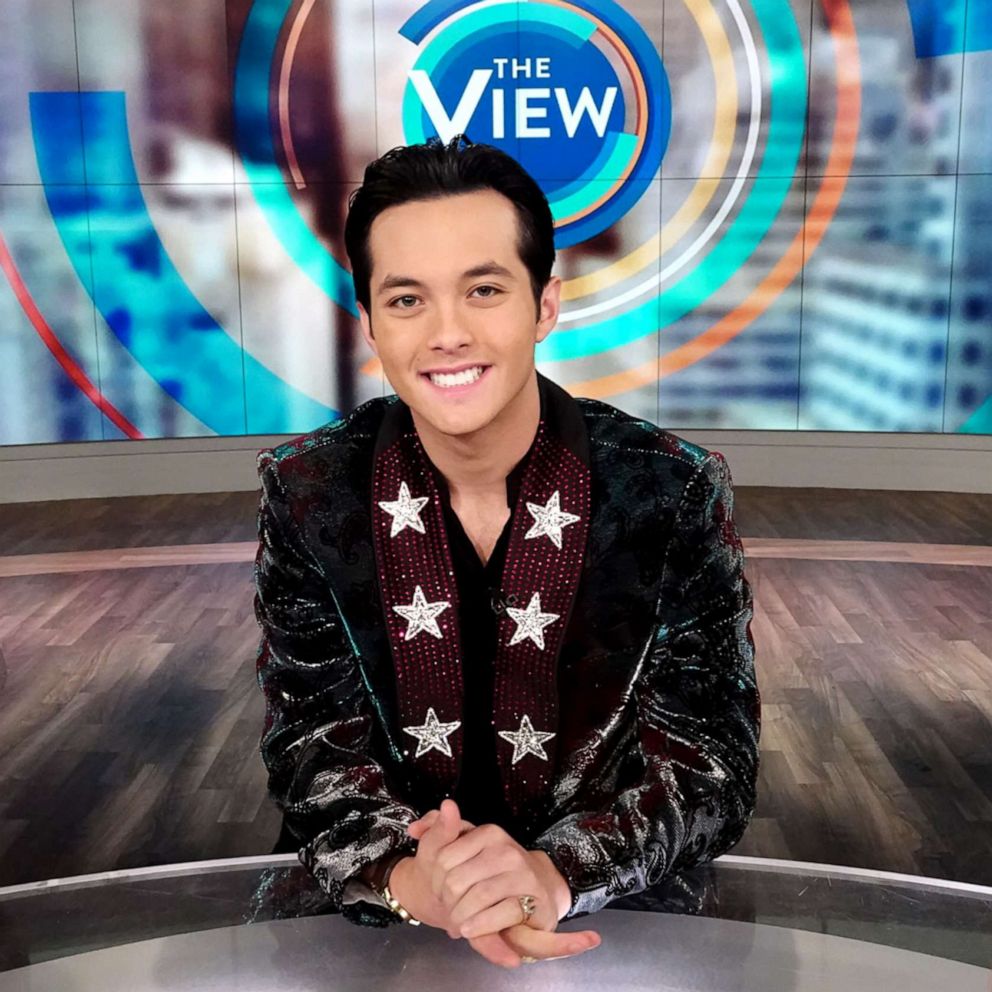 "9 to 5 and Friday night wearing main street down / Yeah just living, living in a Tiny Town / Hardwood floors and liquor stores letters burning out / What I wouldn't give right about now / One of these days I'll roll on out / Home to my Tiny Town," Hardy sings on the chorus over a wistful, mid-tempo production.
Though Hardy has been sharing new music this summer, not everything has been on the up for him. On June 22, the 19-year-old shared that he was diagnosed with the coronavirus, and thankfully, now recovered.
"What a crazy summer. I am lucky to be feeling better and want everyone to stay safe and healthy out there," Hardy shared in a statement update. "It is more important now than ever for younger people to step up. Thanks for all the well wishes from my own hometown community and beyond.  I'm grateful to still be able to get music out over the summer and hope you guys enjoy 'Tiny Town.'"
Prior to this, Hardy released both the studio and acoustic versions of his songs "Ground I Grew Up On" and "Let There Be Country." Fans can continue to connect with the singer through the second leg of his virtual tour, set to kick off July 23.