Ashton Kutcher Scuffles With Security at Festival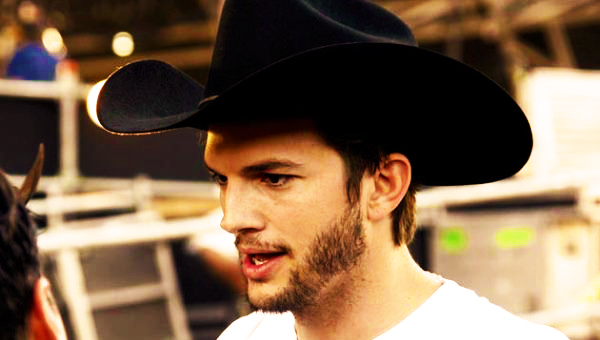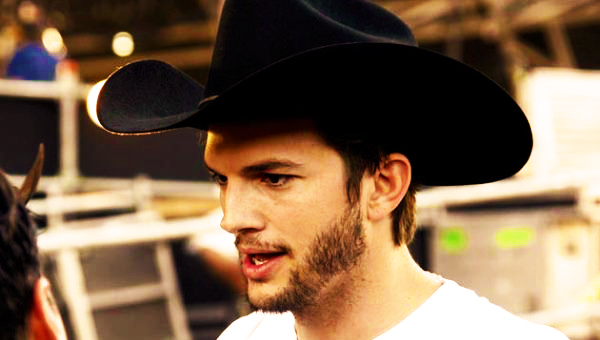 Ashton Kutcher Scuffles With Security at Stagecoach Festival
Actor Ashton Kutcher has caused another ruckus at a country music event. Last year, he incited the ire of Miranda Lambert at the 2012 ACM Awards by showing up to present her with an award in exaggerated and somewhat hokey cowboy attire while singing a line from a George Strait song. On top of that, the actor was involved in a scuffle with security at Stagecoach, a country festival held in Indio, Calif., on Saturday (April 27).
TMZ reports that Kutcher and a fan were hassled by security. Apparently the actor, clad in a black ten-gallon hat and a white tee, was in the VIP area checking out Nick 13 and Dwight Yoakam when a female fan approached him to exchange pleasantries. He went to oblige her, but security stepped in and shoved them both, which was perhaps an extreme way to react.
Eyewitnesses claim that Kutcher didn't start the fracas, and that the security guard was a bit too big for his britches and out of line in how he handled it. Kutcher and the guard reportedly went at it, violently shoving each other.
Kutcher's pals had to step in and restrain him. The 'Two and a Half Men' star eventually left Stagecoach of his own accord, even though the guard had requested his ejection.
The actor is clearly a country music fan, although that status was in dispute after the 2012 ACMs. He presented Lambert with the 2012 Female Vocalist of the Year award, but she was not amused by his attire or his vocal rendition of 'I Cross My Heart.' She took to Twitter to suggest he was making fun of the genre, and she took his actions as an affront.
They eventually kissed and made up at the Kentucky Derby in May of last year, with Lambert essentially tweeting that she believes Kutcher is tried and true, and a real fan of the genre. That's obvious, since he spent his Saturday in the blazing hot Cali desert, trying to enjoy the genre's offerings and had to deal with a security guard all up in his grill.
Story: Taste Of Country
Picture Rick Diamond, Getty Images