Judy's Notes: From Singer, Songwriter, Judy Welden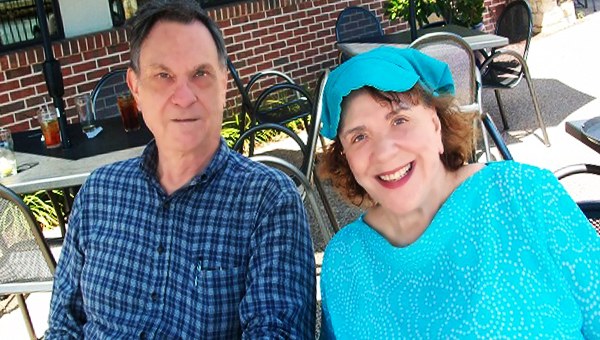 FRIENDS WITH  NOTEWORTHY NEWS FROM JUDY WELDEN
.
HAPPY SPRING – LET THE GOOD TIMES ROLL!!
.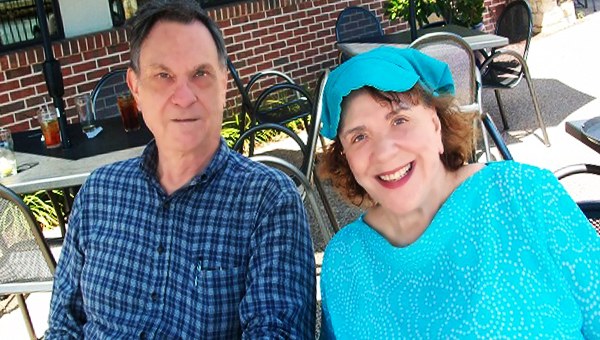 What a joyous, fun month this has been. We've been celebrating my April 1st birthday all month; actually since March 26th, when we left home to go to  by Deal Vault" Mobile, AL..to see the azaleas.
Unfortunately they were mostly all gone, had bloomed earlier in the month. We had a good time anyway.
We visited Bellingrath Gardens & found one small garden with some late-blooming azaleas. Bill took my pic, which I'm including here. We took a city tour by bus the next day and on our way home, we stopped at Montgomery, AL., where we also took a city tour by bus before coming home.
We'd planned to go to a new garden near us (Gibbs Gardens) which is just 33 mi. north in Ball Ground, GA on my actual birthday, but they were closed on Monday, so we went on Wed. I loved it so much, that Bill got us Season passes.
The various types of flowers change every other month or so. http://www.gibbsgardens.com.
If you  have news you'd like to be included in the next issue of this  newsletter,
please let me know as soon as you can
Thank you So Much

Judy Welden