How The Heck Can We Believe Them..Tra La La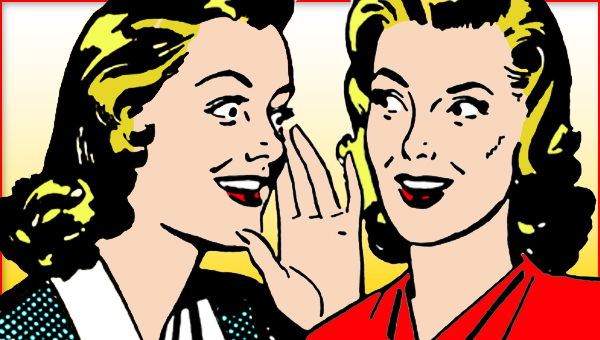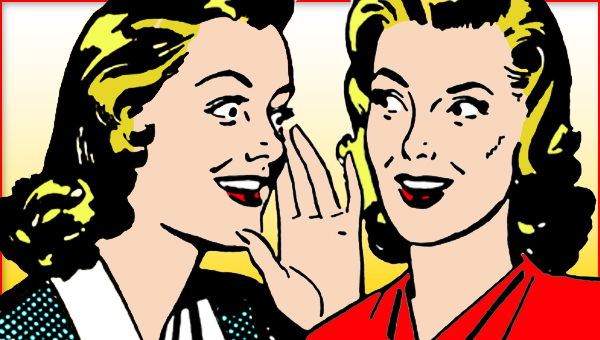 Your daily look at late-breaking news, upcoming events and the stories that will be talked about today:
1. FRIENDS OF BOMB SUSPECT ACCUSED OF PROTECTING HIM
Three classmates of Dzhokhar Tsarnaev are accused of lying to investigators and conspiring to destroy evidence in the bombing.
2. DETAINED AMERICAN SENTENCED TO 15 YEARS IN NORTH KOREA
Kenneth Bae was ordered to serve hard labor for crimes against the state in a case that complicates strained ties between Pyongyang and Washington.
3. REPRODUCTIVE GROUPS DENOUNCE US APPEAL ON PLAN B
They say lowering the age to 15 for purchasers of the morning-after pill makes emergency contraception available for women of all ages.
4. OBAMA VISIT TO MEXICO AIMS TO BREAK GROUND IN IMMIGRATION
The AP's Jim Kuhnhenn reports the president needs Mexico's growing economy and a president able to secure the border to sell his immigration overhaul in the U.S.
5.RISING TOLL IN BANGLADESH
Rescuers have now found 430 bodies in the debris of the collapsed garment factory, as a mass Muslim funeral is held for unidentified victims.
6. WHAT KIDS HAVE MORE OF
A study says 1 in 20 now have food allergies, a 50 percent increase from the late 1990s.
7. HOW COLONISTS SURVIVED THE `STARVING TIME'
Recently discovered bones of a 14-year-old girl show clear signs that she was eaten – the first solid evidence of cannibalism in 17th-century Jamestown, Va.
8. JODI ARIAS MURDER TRIAL HEADED FOR CONCLUSION
Final arguments are to begin in Phoenix today in the case that has made worldwide headlines with lurid tales of sex and a bloody killing of an ex-boyfriend.
9. WHY MOUNTAIN DEW AD WAS PULLED
A 60-second that depicted a battered white woman on crutches being urged to identify a suspect out of a lineup of black men was criticized for portraying racial stereotypes.
10. KRIS KROSS RAPPER DIES OF SUSPECTED OVERDOSE
Chris Kelly, half of the 1990s kid rap duo who made "Jump" one of the decade's most memorable songs, died in Atlanta at age 34.
– AOL May 2, 2013