Rape Capital of the World Gets 3 Porn Channels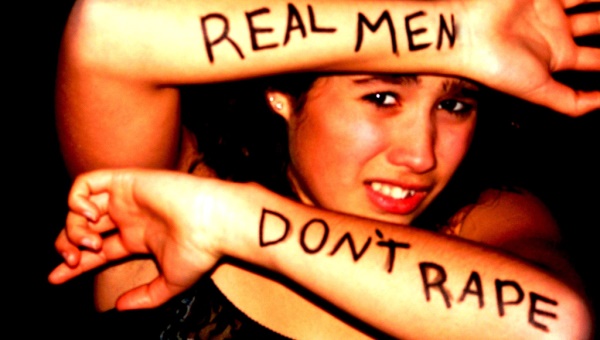 TopTV Gets Nod To Screen 'Adult' Channels
25 Apr 2013 07:22
TopTV's application to show adult content channels has been given the nod by the Independent Communications Authority of South Africa (ICASA).
The regulator said on Wednesday that it had approved TopTV's application to broadcast the three adult content channels Playboy TV' Desire TV and Private Spice within the watershed period.
TopTV applied for authorisation of the three channels in a bid to secure more customers. During the hearings last month TopTV told Icasa that 250 jobs were at risk if permission to broadcast adult content was not granted. Adult content was one of the two key drivers to increase subscriptions in the pay-TV business around the world. Sport was the other.
"The Authority upholds the view that there is no law of general application prohibiting the production and distribution of adult content in the Republic. Only the production and distribution of child pornography is expressly prohibited by law '" Paseka Maleka' ICASA's spokesman' said.
However' he said the regulator would limit the broadcasting of the adult content to between 20h00 to 05h00.
Most opposition based on moral grounds, not research evidence
ICASA approved the application on the basis that the licensee shall ensure that programming on this channel which contains sexually explicit scenes' conduct and/or offensive language intended for adult audiences shall not be broadcast before the watershed period; and all the security measures including the double pin code as outlined in the application are in place to safeguard children's rights' he said.
During the hearings' there were a number of groups that opposed the application. Maleka said ICASA had also considered all those submissions and it was found that most of the representations made were based on moral grounds; "rather than a research evidence to demonstrate some of the conclusive remarks linking pornography and gender-based violence".
The company' which filed for business rescue in October last year' has received an offer from Chinese firm StarTimes. It plans to buy 20% on the company and promises to provide it with content.