UK Retiree Sandy Barclay Murdered On SA farm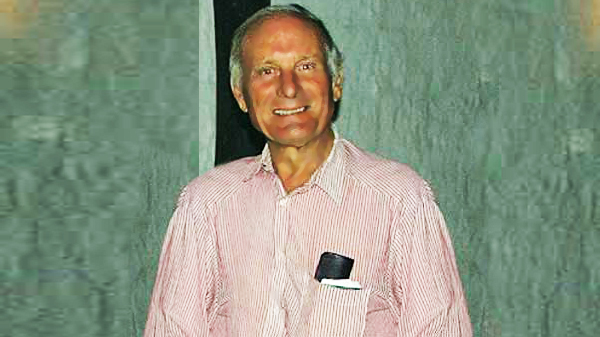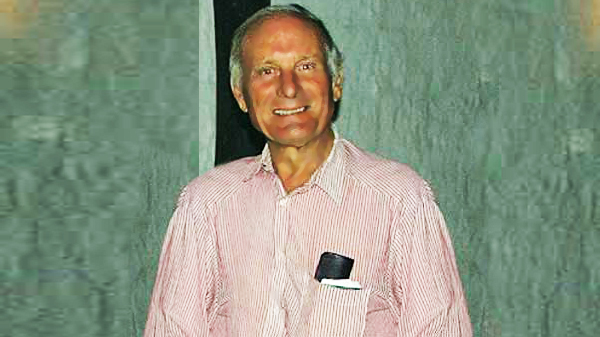 Polokwane South Africa – A British citizen who retired on a farm in Wolmaransstad in the North West was shot dead in a robbery over the weekend.
David Alexander Barclay, 66, who was known as Sandy, was not armed when he went to investigate a noise at about 20:00 near the house on the farm where he was staying, reported Beeld.
Barclay was sitting with friends and relatives on the veranda at the time, said the owner of the house, who didn't want to identify himself or the farm.
"The dogs were barking non-stop but we thought there was an impala at one of the windows. Sandy, a dear close friend of ours, took his flashlight and went to investigate."
Shots Fired
The friends suddenly heard shots being fired. The owner ran to the house and was confronted by a man with a gun demanding money.
"I said we don't keep money here but he insisted. Then I said: 'Stop it in Jesus's name.' Another man arrived. He was aggressive and also asked for money. He told the other one to shoot us.
"Then I said again: 'Stop it in Jesus's name.' Then one of them suddenly said they should get away. They disappeared into the dark."
Barclay was found lying in a pool of blood. He had been shot in the neck. "It was so cold-blooded."
Barclay was apparently widely respected in South Africa as well as back home, where he used to work as an accountant.
His funeral would be a private event on the farm where he had lived and died, said the farm owner.
Police had arrested a woman and were searching for more suspects, said a spokesperson.
– News24
It does not matter who you are or where you come from if you live in South Africa, and if you are of a lighter shade, you are earmarked for genocide in South Africa, that's just the way it is. It's like waiting for your number to be called.