Barbara Rainey Quotes On A World Of Promise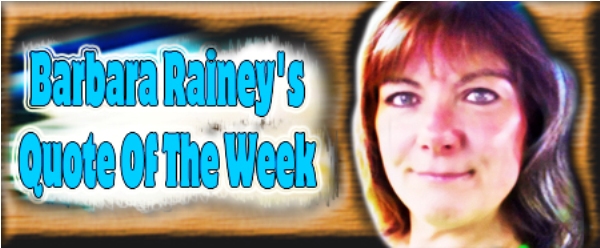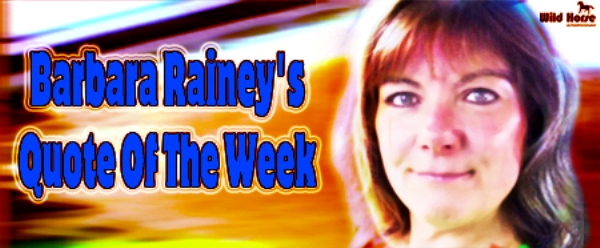 Wildhorse Entertainment presents our weekly
"Independent Superstar Quote Spot"
Brought to you by Barbara Rainey.
-=-=-=-=-=-=-=-=-=-=-=-=-=-=-=-=-=-=-=-=-=-=-=-
'Quote of the Week'
"An acre of performance is worth a whole world of promise."
"I'm a Country Girl at heart!!" – Barb
If you would like to comment on this Quote supplied to us by Barbara Rainey then you are most welcome to do so.