Raw Deals Finally Turn Sweet For James Marvell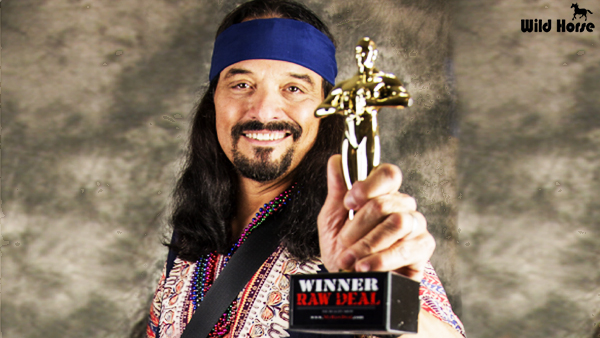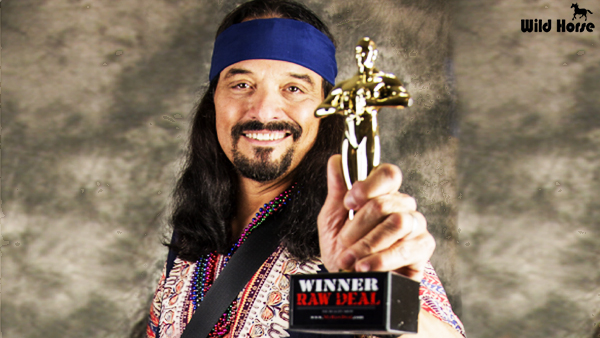 The Orlando Florida based Reality TV Show,
Raw Deal has sweetened the pot for recording artist James Marvell.
After years of musical struggles his 2012 story won! Marvell recorded a million selling classic with the legendary pop group Mercy in the '60s. The band made music history topping the Billboard and Cashbox charts with Elvis, Frank Sinatra and the Beatles. His face has appeared on the covers of CDs and albums in stores across the nation and overseas for over 40 years including releases on Warner Brothers but Marvell has not received one penny in royalties!
Even before Mercy his first Raw Deal in music came early, when he formed his 1965 garage band called The Skopes. He recorded an original composition co-written with his manager John Centinaro titled "She's Got Bad Breath" for the USA label in Chicago. The song was banned by a famous mouthwash company putting a quick halt to a great opportunity. In the early '70s, James Marvell and music friend Buddy Good left Rock and Roll. They kept their waist long hair and called themselves The Country Cavaleers. They headed for Nashville to sing the songs they loved, country! The Cavaleers, who recorded for several labels including MGM, may have looked like a couple of hippies in cowboy hats to 1970 Nashville but their message was clear to all, "don't do drugs!" After years of being blocked and swept under the rug by the Nashville music clique of that day, Marvell & Good got fed up with the politics which ended the Cavaleers' promising career in 1976.
See 1972 video below
[youtube http://www.youtube.com/watch?v=I-KrgWuSygM?rel=0]
Learn more about James Marvell and Raw Deal producer Jason Bing who has worked on the sets of major motion pictures. You may even want to be a part of Jason's fast growing company. Go to www.myrawdeal.com