A New Phil Mack Show To View On Wildhorse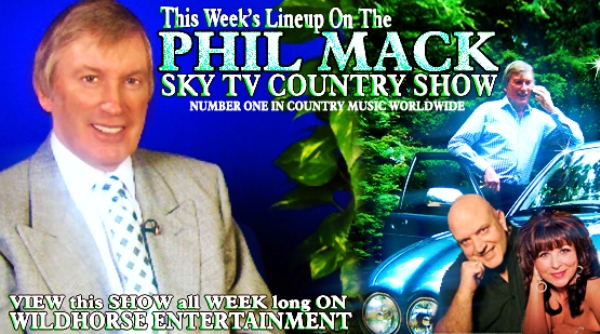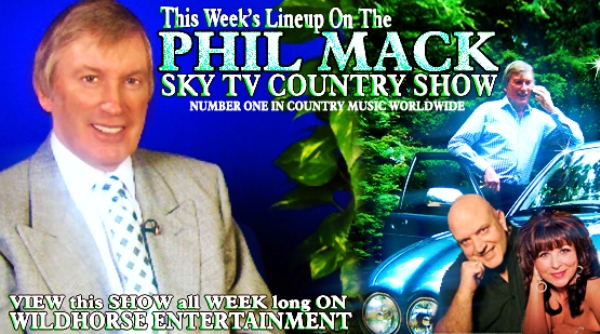 The latest Phil Mack International Country Show hosted by Phil Mack, Lisa Stanley and Glen Rogers is now available to view on Wildhorse Entertainment for a few days only starting right now. This week Lisa Stanley and Glen Rogers features some of the latest and greatest Country artists video's from all over the world including special features and highlights of the past Country week.
THE PHIL MACK COUNTRY SHOW for the 4th of June 2012
Presented by Phil Mack, Lisa Stanley and Glen Rogers
As seen on SKY TV channel 201
The best Country Music Show on TV in Europe
On the show this week
JOHNNY CASH
DOLLY PARTON
KENNY RODGERS
MIKE DENVER
CARRIE UNDERWOOD
GERRY FLANAGAN
ALAN JACKSON
BEN- CARMEN STENEKER
MICK SWEETMAN
JILL JOHNSON
DANIEL O DONNELL
THE CLAY WILSON BAND
NICKI GILLIS
The Phil Mack Show is presented by Wildhorse Entertainment with the kind permission of Phil Mack.