Hank Williams' Last 72 Hours Earns Early Acclaim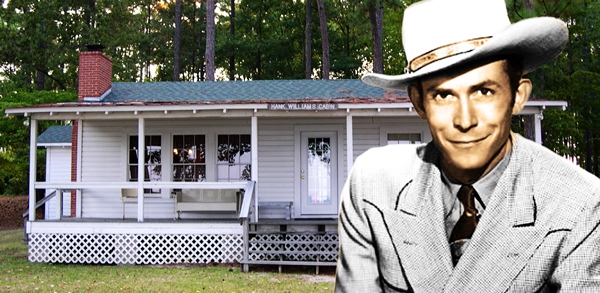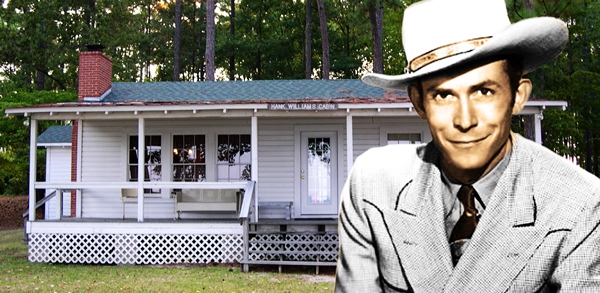 "THE LAST RIDE" The Movie of Hank Williams' Last 72 Hours Earns Early Acclaim
Nashville, Tenn. (June 29, 2012) – The early reviews are in for The Last Ride, a new film about the final days in the life of country music icon Hank Williams.
Variety called it "an engaging road trip" and said Hank Williams is "persuasively played by Henry Thomas."
The New York Daily News described Williams' music as"eloquent" and "mesmerizing".
New York Observer said, "It's a fascinating film that I enjoyed thoroughly."
The Arkansas Democrat-Gazette called it "A deeply interesting movie."
Oxford American Magazine editor, Mark Smirnoff, says the The Last Ride is "A hypnotic romp about what is possibly country music's most tantalizing true story."
Terry Stewart, CEO of the Rock and Roll Hall of Fame says, "Finally, we get a compelling glimpse of both the man and the legend"
The movie, starring Henry Thomas, Jesse James, Fred Dalton Thompson and Kaley Cuoco, focuses on the period when Williams was getting his life back in order after drugs, alcohol, and two failed marriages had nearly ruined his career.  In late 1952, Williams had arranged several shows in West Virginia and Ohio.  But, he never got there.  Somewhere on that last highway, the country music legend passed away on New Year's Day, in 1953, in the back of his Cadillac, carrying only his guitar and a notebook full of unfinished songs.  He was 29. The Last Ride was inspired by those mysterious last days of Williams' life. The movie's soundtrack adds to the character of the film with songs from the era sung by popular artists of today, including Jett Williams, the daughter of Hank Williams. Jett Williams, Benjy Gaither (the producer of the soundtrack) and Harry Thomason (the film's director) will appear on Gov. Mike Huckabee's syndicated radio show June 30th and July 1st at 8 pm Eastern / 7 pm Central and again on July 1st at 11 pm Eastern / 10 pm Central. Jett and Benjy will appear on HUCKABEE on the Fox News Channel at 8 pm Eastern / 7 Central on Saturday, June 30th and will perform the Hank Williams classic "Hey Good Looking" with Governor Huckabee. The Last Ride is currently in a one week exclusive engagement at the Cinema Village Theater in New York, to be followed by a national showcase theatrical release.