Like Country Music Itself, CHERYL K. Is Timeless.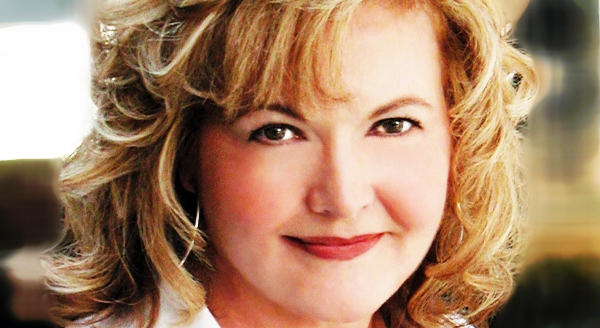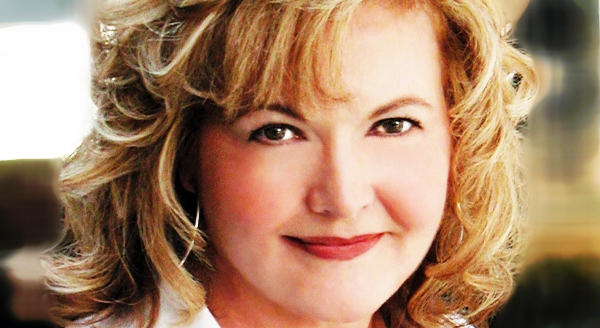 GETTING TO KNOW CHERYL K WARNER
Combining the honesty of her country roots, with the heart of Gospel and the energy of rock, her voice provides a mirror in which her listeners see reflections of their lives and of their dreams. Cheryl K. is not only a sensitive, emotionally moving recording artist, but is also an entertaining stage performer, with the presence to fill a 60′ stage and bring an entire audience to their feet. Over the span of her career, Cheryl K. has entertained thousands from Nashville to Las Vegas, Austin to Detroit, and has won loyal fans even in overseas markets, such as Australia, Austria, Belgium, Denmark, France, Germany, Ireland, Japan, Malta, the Netherlands, New Zealand, Poland, Spain and Sweden.
Cheryl K.'s efforts have produced multiple chart-topping singles on national and overseas independent charts (12″ #1′s, and 42″ Nationally & Internationally Charted Top 20 Songs). Cheryl K. gives much of the credit for her successes to her family, her fans, the worldwide DJs. Some of the music producers who have worked with Cheryl K. are: Norro Wilson, Bill Walker, the team of John Golden and Ron, Snake, Reynolds and Jay Vern (co-producer with Cheryl K. of three of her most successful album CDs). All have found her distinctive style to be uniquely individual. Even more impressive is the universal acceptance of her vocal presentation and the messages in her songs. This blend has rewarded Cheryl K. with a consistent worldwide ranking among The Top 200 Most Played Major and Indie Recording Artists. Whether in a concert arena, at a state fair or in the showroom of a Las Vegas resort, this strong woman, who embodies passion, poise and grace, has shared her stage with many Nashville headliners. Cheryl K. is also proud to be a voting member of NARAS (The Grammy Awards), CMA Sterling Member (The Country Music Association), ACM (The Academy Of Country Music), The Nashville Songwriter's Association and BMI (as a writer and a music publisher). Cheryl K. will touch you with her ability to reach out to her audiences and stir their emotions as she sings, about love, about loneliness, about the simple joys of living. Everyone has their own special time and place to be heard. 
Like country music itself, CHERYL K. WARNER is timeless.
CHERYL K WARNER is one of the most played Independent artists around the world,
DJ's thank you for having this happen
Rhon/RhonBob Promotions