Patty Patrick Writes A Poem For Our James Allen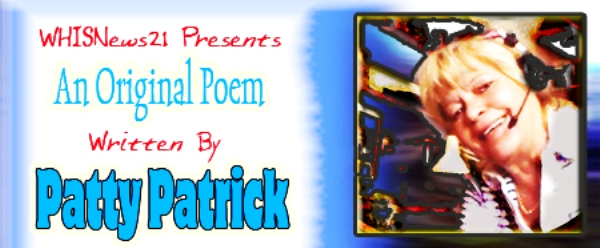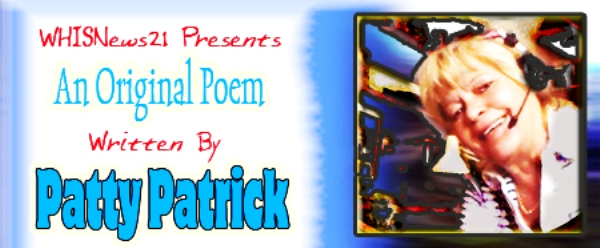 We sincerely hope that you will enjoy another world-class Poem written especially for you by our Internationally acclaimed Poet and friend Patty Patrick, this time the poem is really special as it is for one of our own, a legend in the music business Mr James Allen.
James Allen
Like the sand in the hour glass –
so are the days of our lives.
Our time on earth will pass
when this moment arrives.
I will hold your hand.
We will walk together in the sand
down to the airplane of God's love
which will take you up above.
You will leave the world of pain
and will be born again.
Feel the welcoming touch
of people who've missed you so much.
They have waited for this date
to greet you at the heavenly gate.
You do not have to fear
to leave your body here.
God will give you wings
while a choir of angels sings.
I will grieve
when you leave.
But one fine day
you will come to me and say:
"Let me carry you away."
And I will follow you
when it's time for me, too.
We will meet again.
And until then
you will be my guiding light,
as a star that shines on me –
through day and all through the night.
I love you, James
© Patty Patrick
June 20, 2012