Donna Cunningham A Satisfied Us Or Just Me ?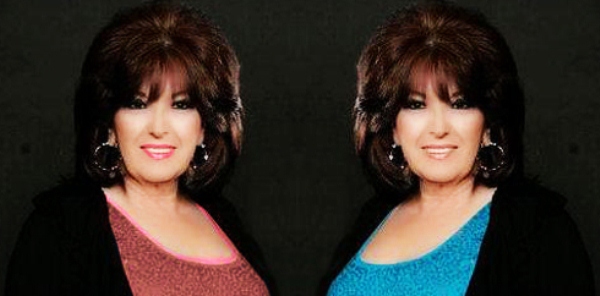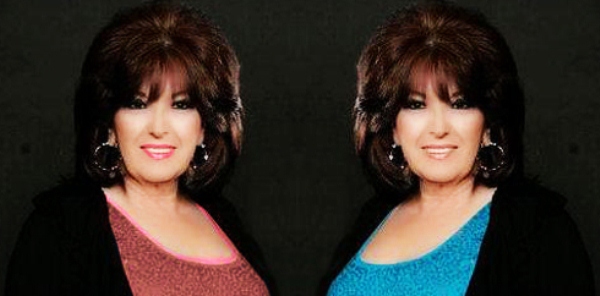 Donna Cunningham, Century II Recording artist continues to close in on another #1 song.  Her new single "A Satisfied Me" will satisfy whoever hears her  great performance.   Donna's career has been more successful than she thought it could ever be.  The reason being is her voice, stage presence, attitude, perseverance, all rolled up into a great talented beautiful woman, who continues to strive to please the music critics and her fans with new music.
She has a fan base that continues to grow with each new song that she releases from her new project "An Exceptional Woman."  'She is an exceptional woman' that believes in her music, and the proof is in the songs that she records.  She has spanned the bridge of time with her love of country music as she moves forward with great speed up the ladder of success.
Donna is living proof that when you believe in yourself, you make believers in everyone that comes in contact with you.  You will be more than satisfied with your own personal copy of her great song.
If you have not have a copy of "A Satisfied Me," Click on the banner below to download your own copy fro promotional purposes
For all media contact the following:
Marty Martel
RhonBob Promotions/James Allen Promotions
rhonnies@aol.com