Drive To The Lake With Mike Siler Country Style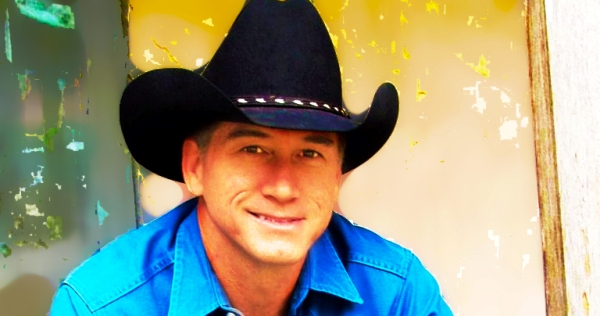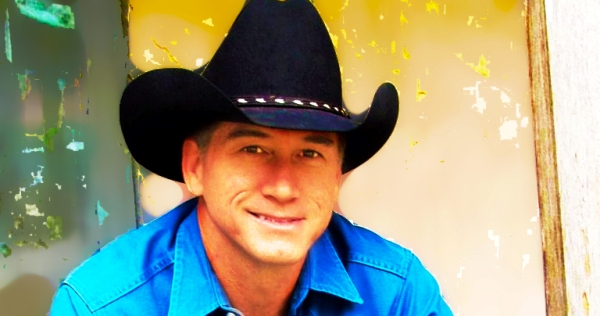 (Nashville, TN) Mike Siler, singer, songwriter, super entertainer, super band, and he sings country. I have known Mike for several years, and as I have in the past, I am still wondering how the country music industry has missed this great talent, and he is right here in front of their eyes and they still have missed the boat on this young man. Mike is one of the shows to go and see when you come to Nashville for a visit and are taking in the sights on Downtown Broadway. Check out his great show at "Legends Corners." If you are needing a real shot of country, then remember the name Mike Siler and you will not be disappointed in what you hear from Mike and his great band.
He has been writing great songs for some time, and it is only a matter of time until one of country's major artists latches on to one of his songs, or hopefully Mike will get the record deal he deserves and then you will hear plenty of Siler's music on radio.
"Drive To The Lake" is his first release, and it is country as you will hear, and we are sending it worldwide so that all can enjoy what country music has been missing for several years and we hope that you will become a fan of Mike Siler. If you like what you hear, send Mike an email and let him know at  mvsiler@comcast.net It is important for an artist to hear from his fans, new fans, and from the DJ's who take the time to play his music and give him the support that makes an artist know that what he is doing is appreciated by many. Mike Siler has been paying his dues and now his time has come to enjoy the fruits of his labors.
Article send in by Marty Martel for immediate release
Wildhorse Entertainment will soon have a this great new Country Hit by Mike Siler available for free promotional download for his fans and DJ's worldwide.