Air Force Removes God From Their Logo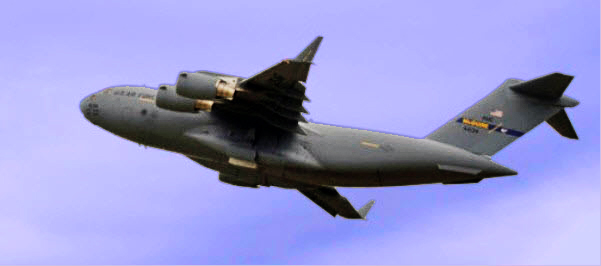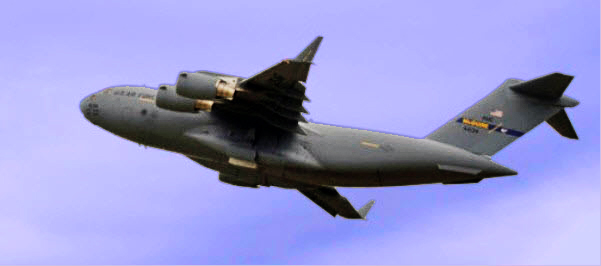 (RNS) Dozens of members of Congress are upset that the Air Force has removed the Latin word for "God" from the logo of an Air Force acquisitions office.
Led by Rep. J. Randy Forbes, co-chairman of the Congressional Prayer Caucus, 36 lawmakers Monday (Feb. 6) sent a letter to Air Force Secretary Michael Donley and Air Force Chief of Staff General Norton Schwartz objecting to the removal of "God" from the logo of the Air Force Rapid Capabilities Office (RCO).
The logo was recently removed, according to Forbes, after objections by the Military Association of Atheists and Freethinkers.
Jason Torpy, president of the association, said the word "God" had no place in the logo because not all members of the military are religious. "We just hope (the Air Force) can provide more equal opportunities for atheists and humanists in the military."
"The action taken by the RCO suggests that all references to God, regardless of their context, must be removed from the military," the congressional letter states. "We ask that you reverse this perplexing decision."
According to the lawmakers, all members of the bipartisan prayer caucus, the RCO patch logo previously included the motto "Opus Dei Cum Pecunia Alienum Efficemus" (Doing God's Work with Other People's Money), an inside joke among RCO members. Caucus members say it was changed to "Miraculi Cum Pecunia Alienum Efficemus" (Doing Miracles with Other People's Money).
The letter argues that "courts consistently have upheld the constitutionality of our national motto, 'In God We Trust,' despite the obvious mention of God."
"Obviously the Constitution doesn't treat God like a dirty word," said Luke Goodrich, deputy general counsel of the Becket Fund for Religious Liberty. "Religion is a part of this history."
A representative for the Air Force could not be reached for comment.
By Annalisa Musarra Religion News Service