Suazanna Kay Knows All About Trouble Water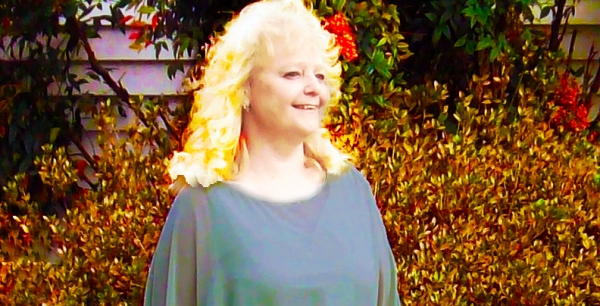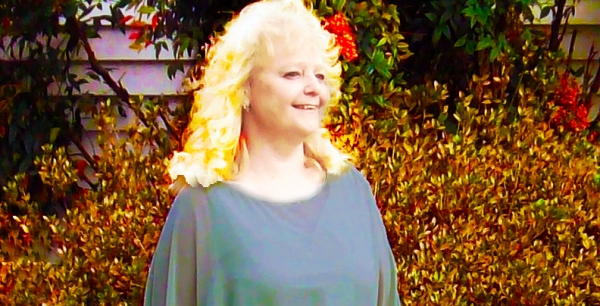 Suzanna Kay grew up in the Madison / Nashville area during her younger days and later moved to the country to live with her Real mother for about a year and a half. Suzanna is as country as country gets, she eats' sleep's and breath's words of either her own or other country artists tunes, which has caused her to get into trouble every now and again as in her own words, "It kinda blows my concentration while I am working and I have to sing it out and write it down" My work gives me the greatest inspiration you could ask for and I think working with the elderly, they seem to draw the deepest creativity out me, as they are so full of stories and encouragement. Suzanna's mother Rheba also encourages her, as does her Real mom dad Ronnie. Suzanna also admits that she does get a lot of encouragement from friends and family and much to her surprise, from her fans, whom she loves so much as they love what she does. I sings for them on a regularly basis and even got an amazing write up in the local paper.
Suzanna is now working under Red Sundown Records with a new Publisher Ruby Perry. Her latest Release "Trouble Water" is now on Airplay Direct and already being played on many stations such as WHIR Wildhorse Internet Radio, NBRN.FM, Ears Radio, KWBC and many more. Suzanna hopes everyone will listen and enjoy all her music as much as she enjoys writing and singing it and cannot thank all the DJ's who are playing her songs and the fans who are downloading them enough for supporting her music the way they do.
You will find many Suzanna Kay Hits available for free promotional download on Wildhorse Entertainment www.wildhorse.co.za