Patty Patrick From Austria Writes Poems for Us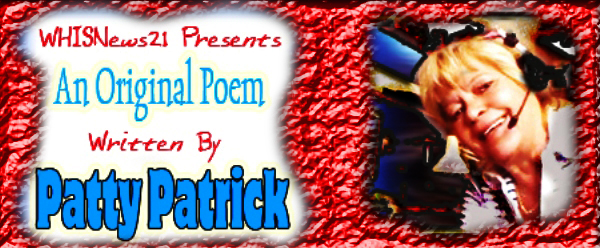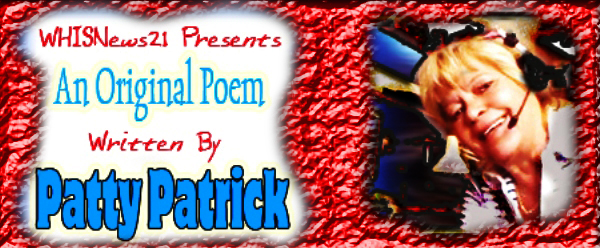 Another world-class poem written especially for you by our Internationally acclaimed Poet and friend Patty Patrick, for all our wonderful WHISNews21 visitors. We sincerely hope that you enjoy reading Patty's poem's as much as we are proud to publish her poem's.
Do Not Stand At My Grave And Weep
I am not there, I do not sleep.
I am a thousand winds that blow,
I am the softly falling snow.
I am the gentle showers of rain,
I am the fields of ripening grain.
I am in the morning hush,
I am in the graceful rush
Of beautiful birds in circling flight.
I am the starshine of the night.
I am in the flowers that bloom,
I am in a quiet room.
I am in the birds that sing,
I am in each lovely thing.
Do not stand at my grave and cry,
I am not there — I do not die.
Patty Patrick
This poem is also available for you in MP3 Audio format for free download on Wildhorse Entertainment click on the banner to download this and other poems by PATTY PATRICK
If by left clicking, your browser refuses to download the mp3, then left click and then click on  "Save As" or "Save Target As" to download the mp3 to your computer, happy clicking, clickerty click, click……click
………………oops that hurt please dont click so hard