By Todays Standards Were the Hollies Country?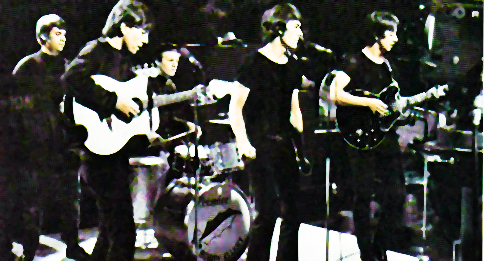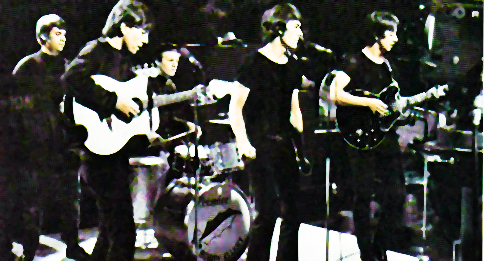 If we listen to the Country Music of 2012 , then I am sure that by todays standards, the Hollies could have been a country band. Well the Hollies have been together now for 50 years and now they want to come to South Africa to celebrate. I for one have always loved there music and have always thought they were a great band. Besides fro their hit songs, they were loved for their harmonies.
The Hollies an iconic British band made a great impact on pop and rock music and can claim more hits than even their counterparts The Beatles. Now, with a new album under their belt, the band will celebrate their 50th anniversary by touring South Africa, performing on 23 February at the GrandWest Grand Arena and on the 25 and 26 February at the Carnival City Grand Top Arena in Brakpan. Fans can expect to hear classics such as 'The Air That I Breathe', 'Bus Stop', Carrie Anne', 'Just One Look', He Ain't Heavy, He's My Brother' and many more. Although the Carnival City Grand Top Arena is very close to where I stay I will probably have to work on those nights.
It is amazing what you can miss while working………
For more information, accreditation, interviews please contact Louis van Wyk on 012 991 4102 or louis@musicprofile.co.za 
This article was send in by Jeni Fletcher of CORPORATE IMAGE  www.corporateimage.co.za