Slim Whitman Has A Birthday Today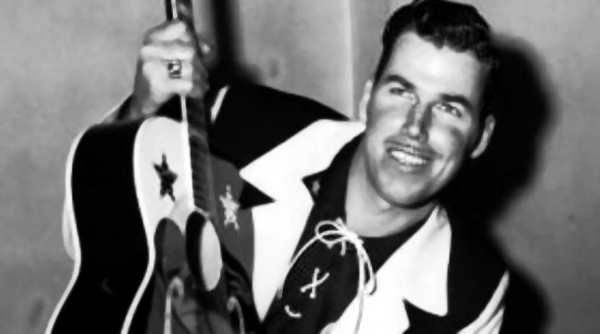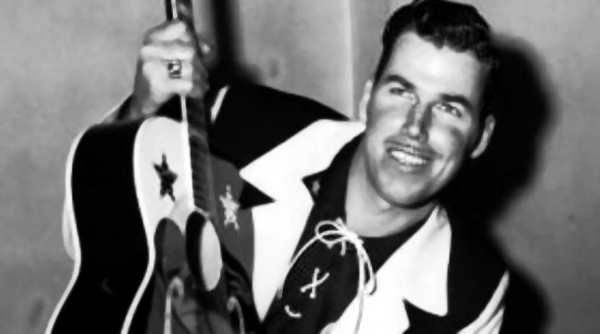 HAPPY BIRTHDAY – LIVING LEGEND – SLIM WHITMAN
He has an unusual voice: Country Singer Slim Whitman, born on January 20, 1924 in Tampa, Florida (real name Ottis Dewey Whitman Jr.) He is one of the most successful, influential – and yet, most unknown country music artists in the world. Colonel Parker, later manager for Elvis Presley, discovered Slim in 1948 and helped him to get an RCA contract.
Slim is an excellent yodeller and so in 1949 the cowboy yodel song "I'm Casting My Lasso Towards The Sky" came out. In 1950 he lost the RCA contract since his singles did not sell very well. So he went to the indie label Imperial Records and "Love Song Of The Waterfall" hit the top 10 list of the Billboards. His break-thru came 1952 when "Indian Love Call" was published and he received a golden award for it. This high voice coming from this huge man surprised everybody who had the pleasure in seeing him in concert. During the 60s and the 70s he went on tours in Europe, also performing many times for the Troops of the US Army in Germany. He became a real superstar in the United Kingdom. Audience there loved him and even today you can purchase his CDs with old songs not available anywhere else anymore. He was the first country and western singer who had a show in the London Palladium and sold more than 60 million copies of his songs. Today he lives on his "Woodpecker Paradise" close to Middleburg, Florida. He does have a star on the very famous Hollywood Walk Of Fame. And it is time now to make him a member of The Country Music Hall of Fame.
Happy Birthday, Slim! Patty Patrick RadioSt.Florian am Inn
In the 50s and the 60s many of his romantic ballads were published.
News supplied by our Independent European Reporter Patty Patrick January, 2012  Patty Patrick Radio St. Florian am Inn