20 Years Later: Lee Ann Womack's I Hope You Dance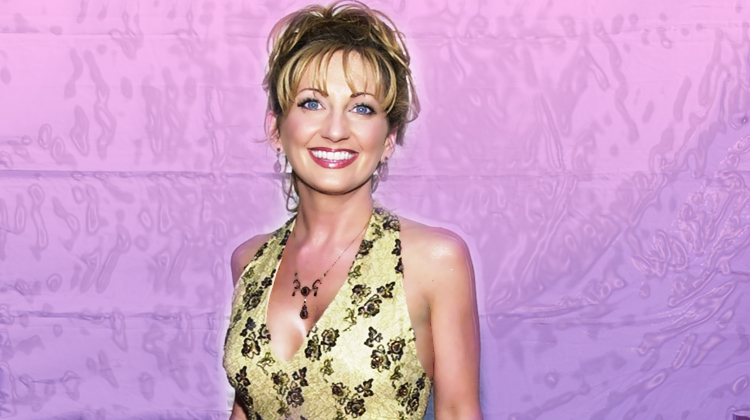 20 Years Later: Lee Ann Womack's I Hope You Dance
Can you believe it's been 20 years since "I Hope You Dance" was released?
.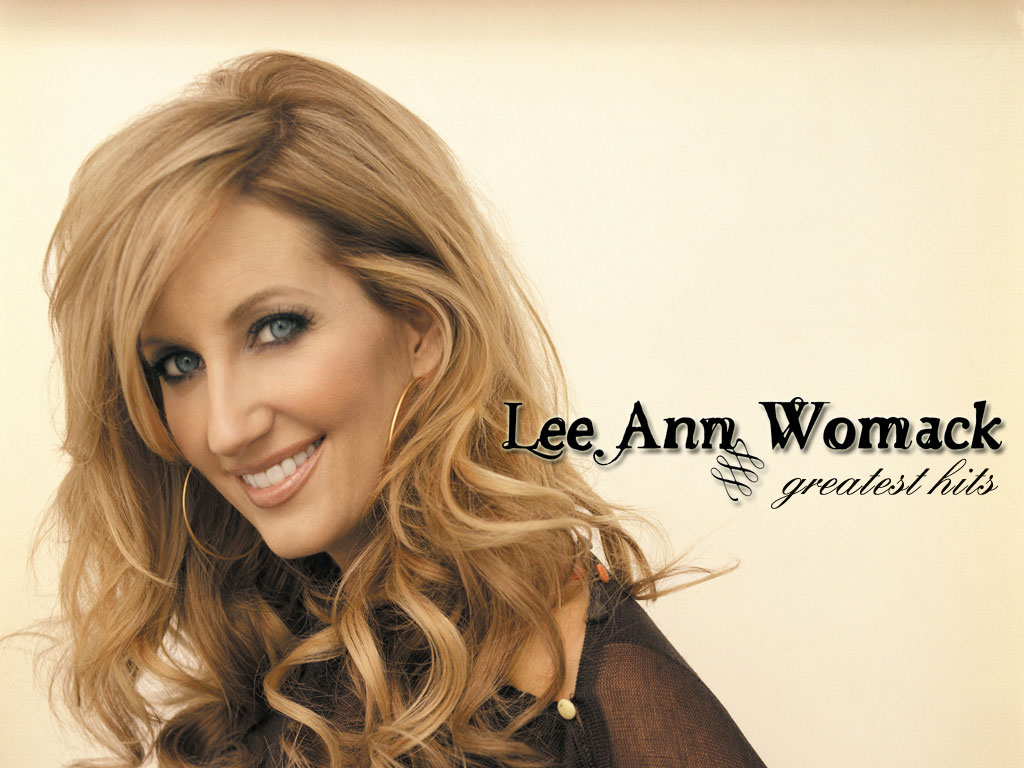 Lee Ann Womack boldly announced herself in 1997 with a self-titled debut album that incited plenty of industry buzz and pointed to a promising career. Released when Womack was in the neighborhood of 30, the album showcased Womack's rich, traditional country voice, which could wrap tightly around aching ballads like "Never Again, Again" and "The Fool," one of the finest singles to emerge from the late 1990s. The promise continued with her 1998 follow-up record Some Things I Know, featuring the hit singles "A Little Past Little Rock" and "I'll Think of a Reason Later," a highly amusing number that Womack delivered with a delightful air of humor. Both songs peaked at No. 2, indicating that Womack was clearly on her way. On the heels of those first two albums, Womack scored 1998 CMA award nominations for Female Vocalist of the Year and the Horizon Award (now called New Artist of the Year).
With the dissolution of Decca Records, for which Womack had previously recorded, she was moved over to the MCA Nashville label roster in 1998. Her first album for MCA, and third career overall, I Hope You Dance, proved the transitional record that would launch her into the country stratosphere. I Hope You Dance, featuring the crossover mega-hit title tune, was released May 23, 2000, to critical praise literally across the board. Now, 20 years later, the album holds its own as a sterling example of modern country done right, with a sparkling collection of story-songs that proffered powerful and deep-rooted messages.
QUALITY CUTS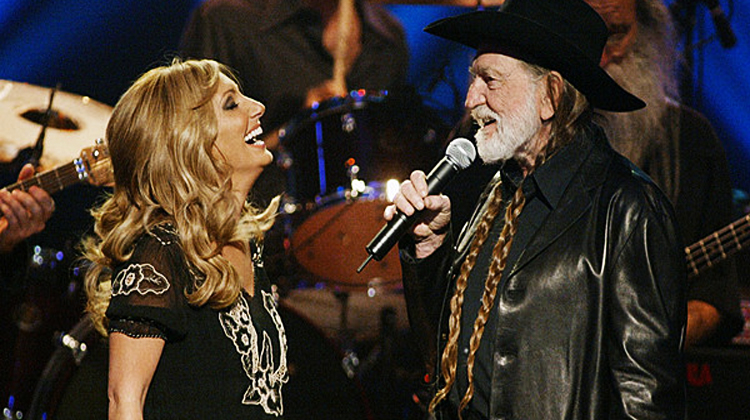 Songs didn't come much more potent than the title track, an inspirational piece of life-affirming advice written by Tia Sillers and Mark D. Sanders. Womack has often asserted that she thought of her daughters when she recorded it, noting certain lines that indicated what she wanted for their futures, for example, I hope you still feel small when you stand beside the ocean/Whenever one door closes I hope one more opens. With solid vocal support from Sons of the Desert, Womack drove it all home in uplifting fashion. Raved Billboard, "Her sweet, vulnerable voice perfectly captures the tender sentiment of the lyrics."
The "I Hope You Dance" single achieved every conceivable honor and accolade available. It hit No. 1 in July of 2000 and had crossover success on the pop charts, ringing in at No. 14. Later in the year, the tune danced away with CMA awards for both Single and Song of the Year. "I Hope You Dance" also copped a Grammy for Best Country Song. Womack later commented that the single propelled her career to a new level, taking her places that she never dreamed possible.
Produced by Mark Wright and Frank Liddell, the I Hope You Dance album enlisted some of the most gifted writers in and outside of the genre's mainstream. Americana favorites Buddy and Julie Miller teamed for the fourth single from the album, "Does My Ring Burn Your Finger," which deserved a better fate than its No. 23 peak. "Why They Call It Falling," which ends with a memorable (if not exactly happy) payoff, came from the pens of Don Schlitz and Roxie Dean.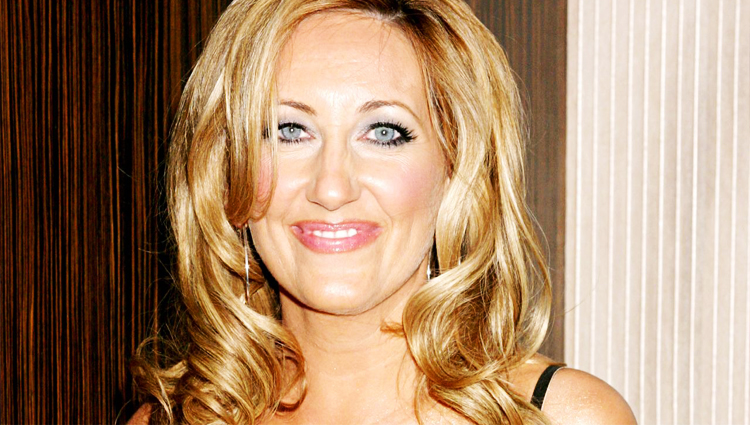 For the second single from the album, the team selected a cover of Rodney Crowell's "Ashes by Now," given an appropriately fiery rendering by Womack. Her version clocked in just inside the Top 5.
Like most standout albums, all the tracks on I Hope You Dance were solid, quality tunes. You won't find any fillers here. Best among the deep cuts, "I Know Why the River Runs," written by Julie Miller, featured a Womack performance that would have done Dolly Parton proud. The tune contained wonderful, poetic lines, like, There's a silence that I don't want to hear/There's a hole now where my heart used to be.
Bobbie Cryner, a fine writer and one-time solo artist, contributed "Stronger Than I Am," surely one of the more unique takes on separation and divorce. For a somewhat ironic touch, Womack and her ex-husband Jason Sellers shared a co-write with Wynn Varble on the track, "I Feel Like I'm Forgetting Something." The album ended nicely with a rendition of Don Williams' chart-topping hit, "Lord, I Hope This Day Is Good."
THE LEGACY
I Hope You Dance was Womack's best overall album to date, sending a career that was already soaring to even greater heights. It helped Womack secure her second CMA Female Vocalist of the Year award nomination, while the record itself was nominated for Album of the Year, eventually losing to Fly by the Dixie Chicks. By 2001, Womack was riding the crest of a career momentum and took home the 2001 CMA award for Female Vocalist of the Year.