Millions of People in lockdown, worldwide are finding for the first time that Internet radio is available at the click of a mouse. According to AirplayExpress.com more and more radio stations are popping up all over the world as people are stuck at home finding themselves searching for ways to entertain themselves during the forced lockdown imposed on them. This has been tremendous for artists who are taking advantage of the radio promotions offered by AirplayExpress and similar companies. It seems to be a fact that Artist's music are now being downloaded and programmed for airplay by more and more radio stations worldwide. The demand for new music is amazing as more Radio stations and DJ's are logging in to take advantage of the music available at AirplayExpress for radio airplay.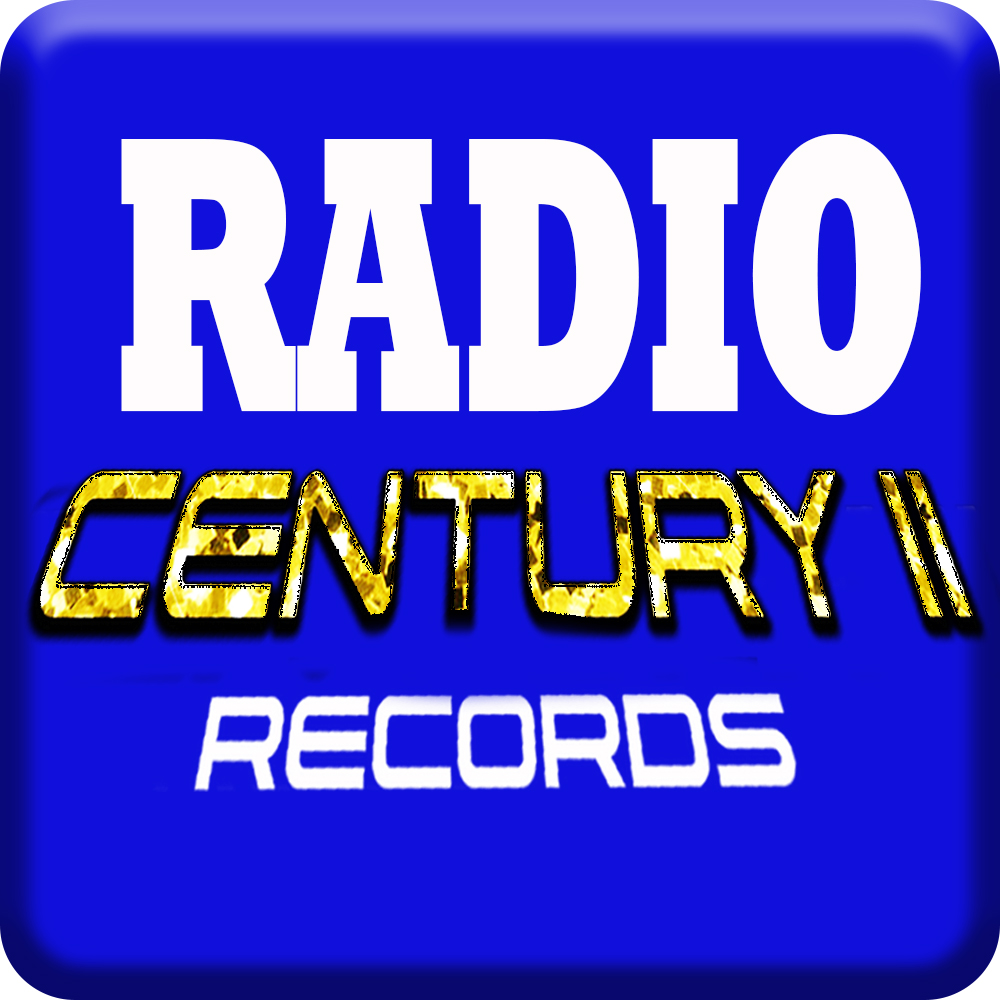 Some record companies like the Nashville based Century II Records have created their own radio station on their website, playing the music of all their own artists with a DJ announcing each and every single tune 24 hours a day. Allan Karl CEO and Donna Cunningham Executive Director of Artist Development, originally came up with this brilliant idea as an extended service to their artists, not realizing that their artists would love this new service. The artists can now tune in anywhere and hear their songs being aired.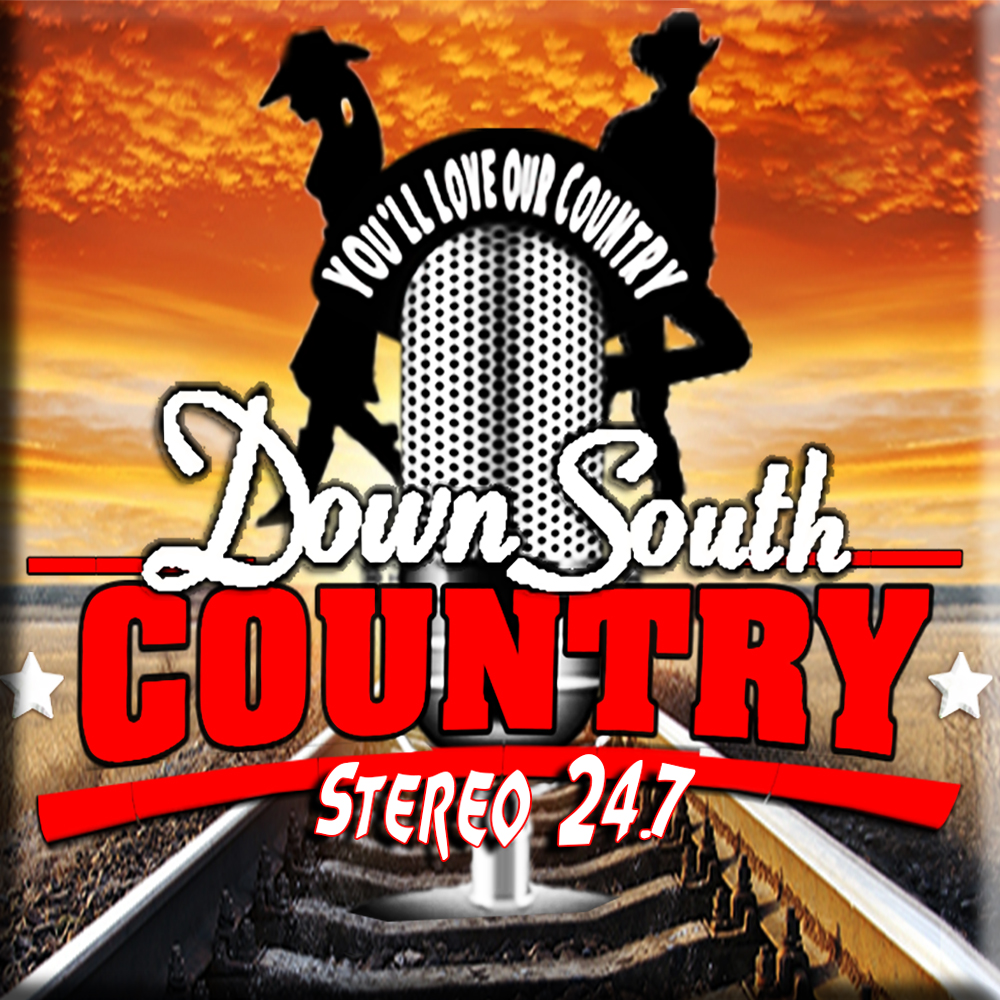 The South African radio station Down South Country Stereo 24.7 has recently reopened after the station closed for more than six months. Now, its new owner who originally thought it would take months even years or perhaps never, to recover from the closure is happy to now announce that listeners have come back in full force since the lockdown started.
It has been reported by Radio Center in the United Kingdom that, radio station terrestrial and Internet have increased their daily listeners form 15% to almost 75% by April 1, 2020. It seems listeners are open to change during this lockdown as they have undergone some of the most radical changes in their lifetime. Now maybe the perfect time to ask them to switch to Internet Radio and more importantly to our Internet radio stream, Down South Country Stereo 24.7