Garth Brooks Drops 2 New Tracks From 'Fun' Album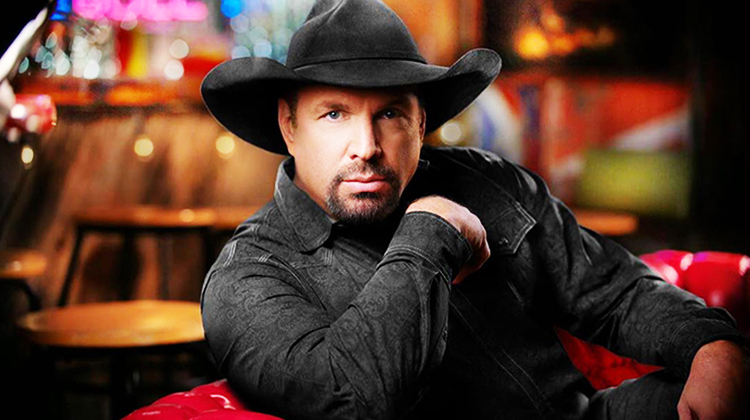 Garth Brooks Drops Two New Tracks From 'Fun' Album
Check out "Party Gras (the Mardi Gras Song)" and "That's What Cowboys Do."
Garth Brooks is doing his part to make the lockdown experience a little more Fun, dropping two more tracks from his upcoming studio album of the same name.
Releasing the new tunes on a whim during his weekly Inside Studio G Facebook chat, Brooks was responding to a viewer named Jack who asked when fans would hear more of Brooks long-awaited project. The Country Hall of Famer has been teasing the album for over a year now, and with a new duo of tracks titled "Party Gras (the Mardi Gras Song)" and "That's What Cowboys Do," seven tracks from the full record are now available for Amazon Music users.
All about the "let-the-good-times-roll" spirit of New Orleans' most famous tradition, "Party Gras (the Mardi Gras Song)" stands as an uptempo Cajun-country anthem, filled with fiddles, ragtime piano, and celebratory lyrics. Meanwhile, "That's What Cowboys Do" takes a different approach, loping in like a classic Western ballad. With dramatic sweeps of steel guitar and the swell of two hearts on diverging paths, Brooks sings of a love that has trouble staying in the saddle, so to speak.
The new tracks join five previously released songs from Brooks Fun album, "Courage of Love," "The Road I'm On," "All Day Long," "Stronger Than Me" and his hit collaboration "Dive Bar" with Blake Shelton. No word on when the full project will arrive.
Below is the news behind Garth's new album not part of press release above
[youtube https://www.youtube.com/watch?v=OwbW9pM54M8]