Blake Shelton Jokes He's A Gwen Stefani 'Stalker'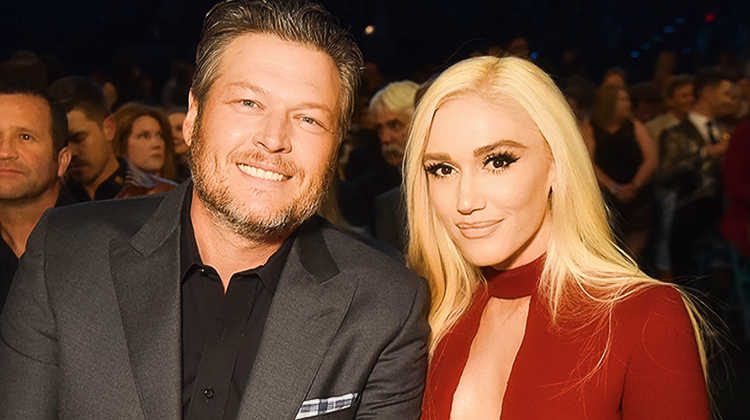 Blake Shelton Jokes He's A Gwen Stefani 'Stalker'
Gwen Stefani has a new stalker, but somehow, we don't think she'll mind
Boyfriend Blake Shelton jokingly called himself a stalker after attending all three of the first three shows of her Las Vegas residency, Gwen Stefani: Just a Girl.
Stefani kicked off her show at the Zappos Theater at Planet Hollywood Resort & Casino on June 27, and on Monday (July 2), after hitting her third show in a row, Shelton turned to Twitter to write, "So far @gwenstefani has performed 3 shows in Las Vegas. I have been to 3…"
He finished with the hashtag #stalker.
Shelton also surprised Stefani by sending flowers and a sweet message to her dressing room on opening night, and Stefani turned to social media to share pictures of herself in a cowgirl outfit, which she admits was a tip of the hat to her boyfriend and his deep influence.
"That part of the show, for me, is like my super love note, my 'I'm so grateful, this is how much you've influenced me and gave me life.'" she tells Extra.
"He's part of my journey," she adds. "It's amazing that he was there."
The week before her opening, Stefani took some time out to hang out with Shelton for his birthday at his tropical-themed lakefront estate in the small town of Tishomingo, Okla., and she shared some fun photos from the big day.
 – TasteOfCountry