Canaan Smith Drops New Single "Like You That Way"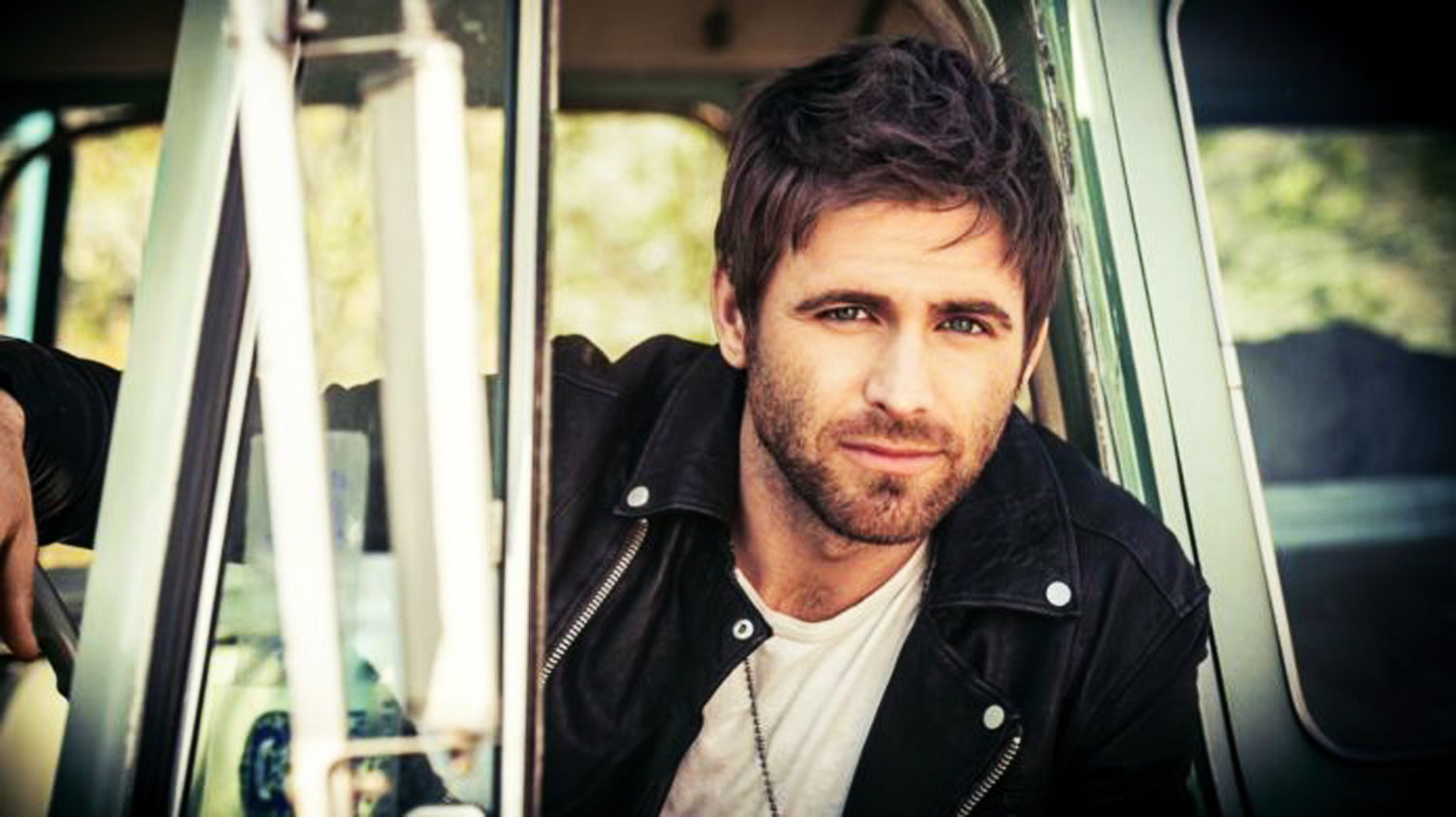 Drops New Single "Like You That Way"
Canaan Smith spent the last few months on the road touring throughout the US and Europe, bringing his energetic live show to crowds across the globe. Noted for his "vocals… charisma and the performance ability to be one of the biggest stars in Country music" (Entertainment Focus), Canaan's new single "Like You That Way," goes for adds today at Country radio, following Friday's world premiere of the song on People.com.
The upbeat Summer anthem has already garnered attention for its catchy lyrics, which include a lyrical nod to one of country's leading ladies. As revealed to People.com, Canaan credits "my wife [Christy] and Miranda Lambert. I live with one and I listen to the other," as part of the inspiration for the song.
"Like You That Way" follows Canaan Smith's debut album, Bronco, which debuted in the Top 5 on Billboard's Country Albums Chart and features the RIAA Platinum-Certified # 1 hit "Love You Like That." Canaan continues his run with a full list of US and European headlining tour dates. Visit www.CanaanSmith.com for more information. "Like You That Way" is available to purchase or stream now.
– CMTT