Jessie James Decker Named Beach Ambassador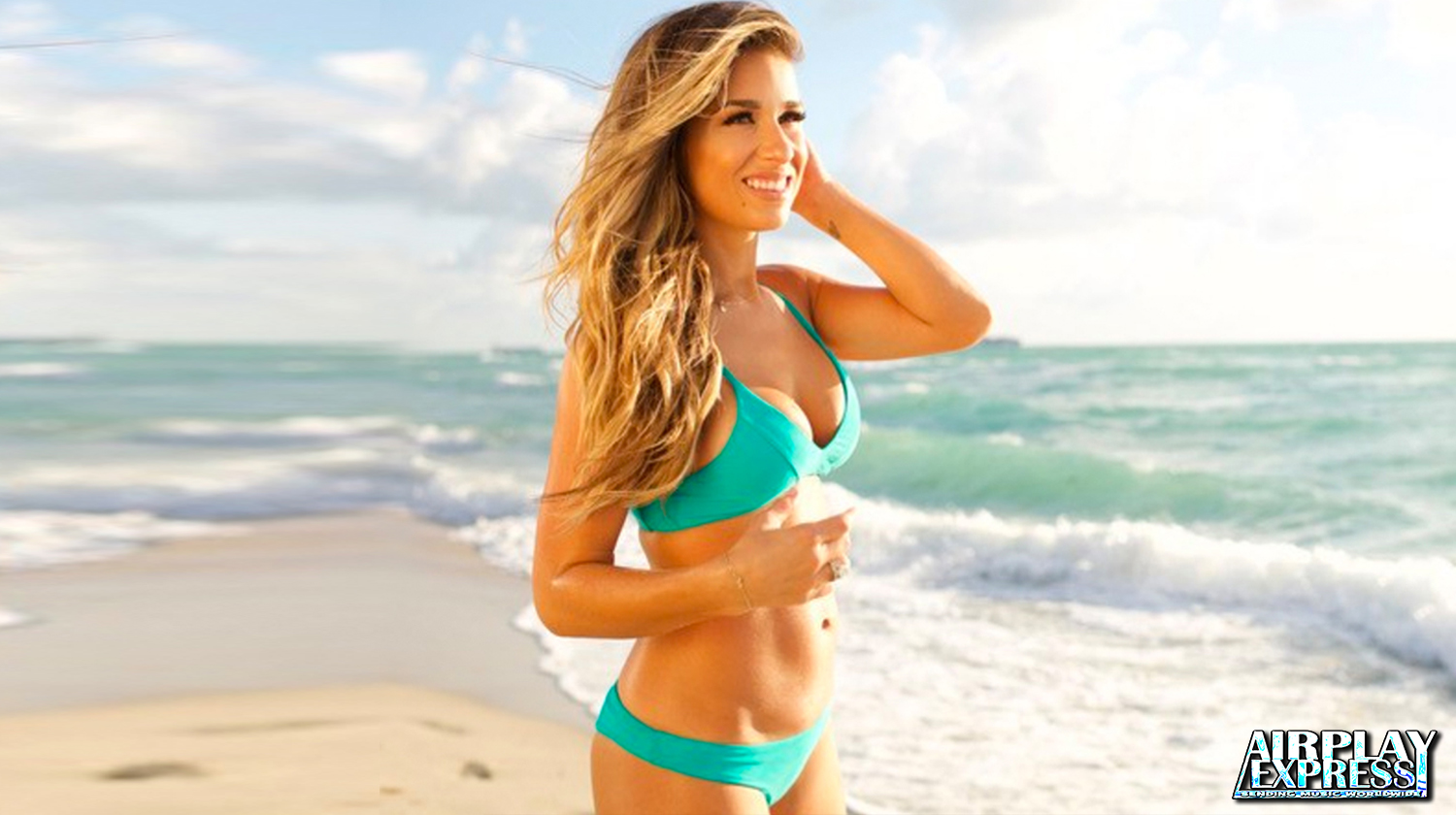 Jessie James Decker Named South Beach Diet Brand Ambassador
Girl on the coast doesn't just apply to Jessie James Decker's new song anymore! The singer/songwriter, mom-of-two and TV personality announced on her Instagram this morning that she has partnered with South Beach Diet as their newest brand ambassador revealing a gorgeous new photo of her on South Beach in a teal swimsuit. Decker is thrilled to share how she lives a healthy lifestyle by following the principles of South Beach Diet.
 "Today is the day! This has been a secret I've had to keep for awhile but I am so excited to finally announce my partnership with @SouthBeachDiet! Since having my babies I worked really hard with both my diet and exercise and I am proud to say I am in the best shape of my life!  I am not perfect, I work hard every day, but I feel good in my skin and that is the most important thing! #JJDforSouthBeachDiet"

"I have been following the principles of the South Beach Diet for quite some time," says Decker. "I'm a really busy mom on the go so I don't always have the time to make a gourmet meal at home. With South Beach Diet, I can grab meal or take a bar with me for a snack. I can't seem to get enough of the Toffee Nut Bars – they're addictive. It's just really convenient and I know I am getting all the nutrients I need."

Decker adds, "When I was younger, it was easier to stay in shape. But once I had children, everything changed. That's why I started focusing on diet and exercise. I wanted to partner with South Beach Diet because I believe in their principles. I want to help other women and men get to place where they feel their best and most confident."
Jessie James Decker began singing at nine years old and was already attracting attention in Music City for her gritty, genuine vocals by the age of fifteen. Her 2009 self-titled debut album features the GOLD certified single "Wanted."
Her two most recent EPs, 2014's Comin' Home, and Gold, released in February 2017 on Epic Records, hit #1 on the iTunes chart and top 5 on Billboard's Top Country Albums Chart. Gold includes Decker's new hit single, "Lights Down Low."
With over 5 million followers across her social media, Decker is a massive influencer with a legion of dedicated fans. Her first nationwide, headlining tour in 2015 sold out almost instantly. With her powerhouse vocals and genuine personality, Decker is carrying the torch for strong females in country music.
– CMTT