MCG: Have We Forsaken The Music City Ghost?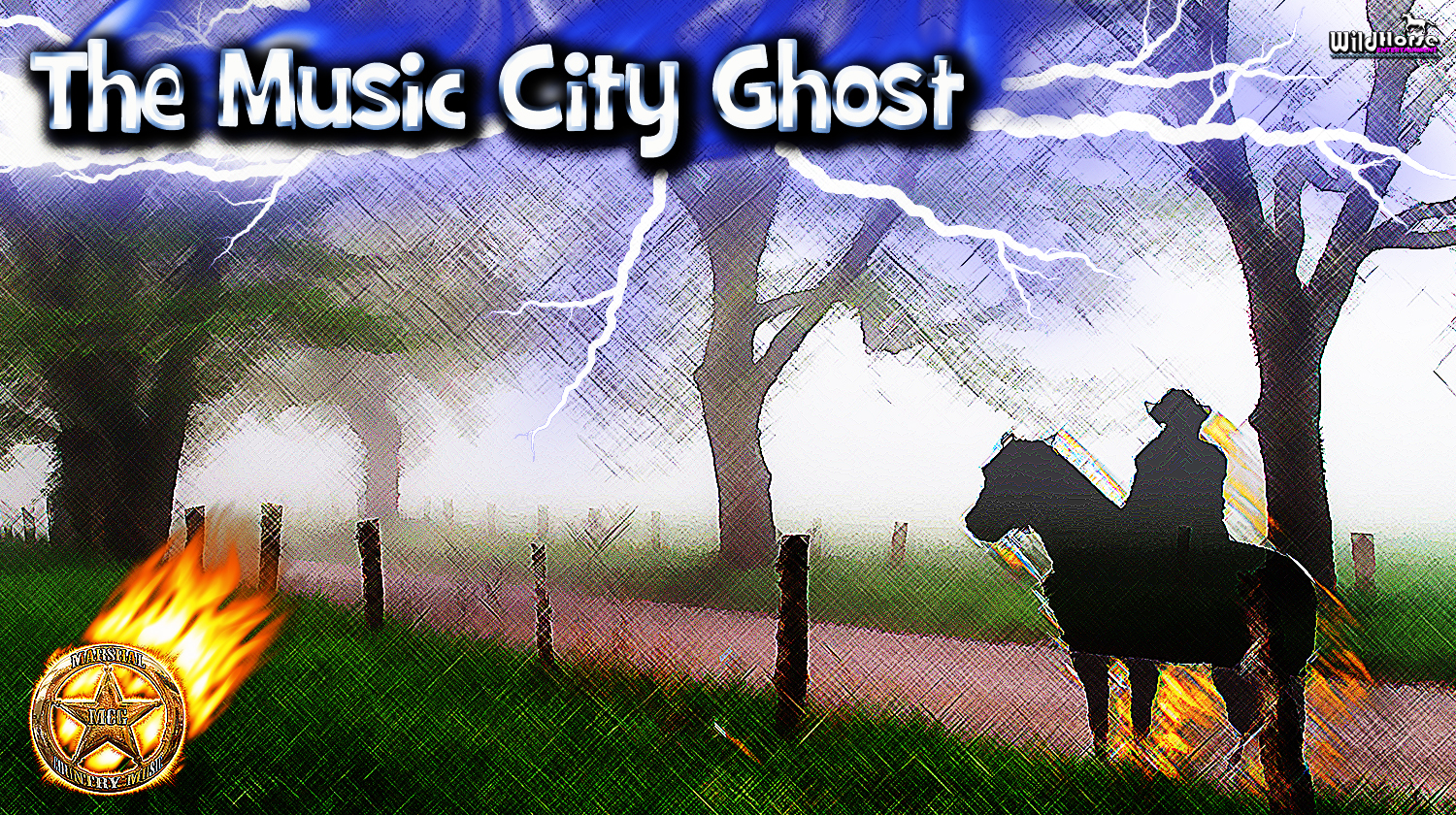 MCG: Have We Forsaken The Music City Ghost?
It Seems Y'all Are Happy To Be, so I Am Leaving, You Will Never Hear From Me Again
The Music City Ghost [File #100] 2015: I have always loved the number 100.  Whether it is 100 as a test score or a 100 dollar bill, or a 100% chance of something such as sunshine, rain, or winning a game.  I love the number 100.  And so this Music City Ghost article will be the 100th  and it will be the last.  I have enjoyed sharing my articles with you 100 times over.  I must thank Frans Maritz for the 100% efforts he has made to make the articles seem bigger than life with his spot on graphics and presentations.  The Music City Ghost was first published in the WHISNews21 online newspaper and Frans's parent company WILDHORSE ENTERTAINMENT is one half owner of the 100% ownership.  It is a shame that after 100 articles have been published there was never near 100 comments ever made by the readers. I do thank the few who showed their support I will keep all their names close to my heart and from time to time salute them for having the courage to comment on stories which most good people were too afraid to talk about.  I will leave you with this very famous quote by 'Edmund Burke' as it seems it is so fitting in this instance as 99% of the readers of my articles chose to say nothing, " The only thing necessary for the triumph of evil is for good men to do nothing."I shall now return to my ghostly place that I originated from and you will not hear from me again.
(C) MUSIC CITY GHOST logo, likeness, trademark, character, and news stories cannot be reproduced without written permission. The Music City Ghost is owned entirely by Wildhorse Entertainment and The Nashville Broadcasting  Network.