Life in the Kornfield: Sam Lovullo 25 Years at Hee Haw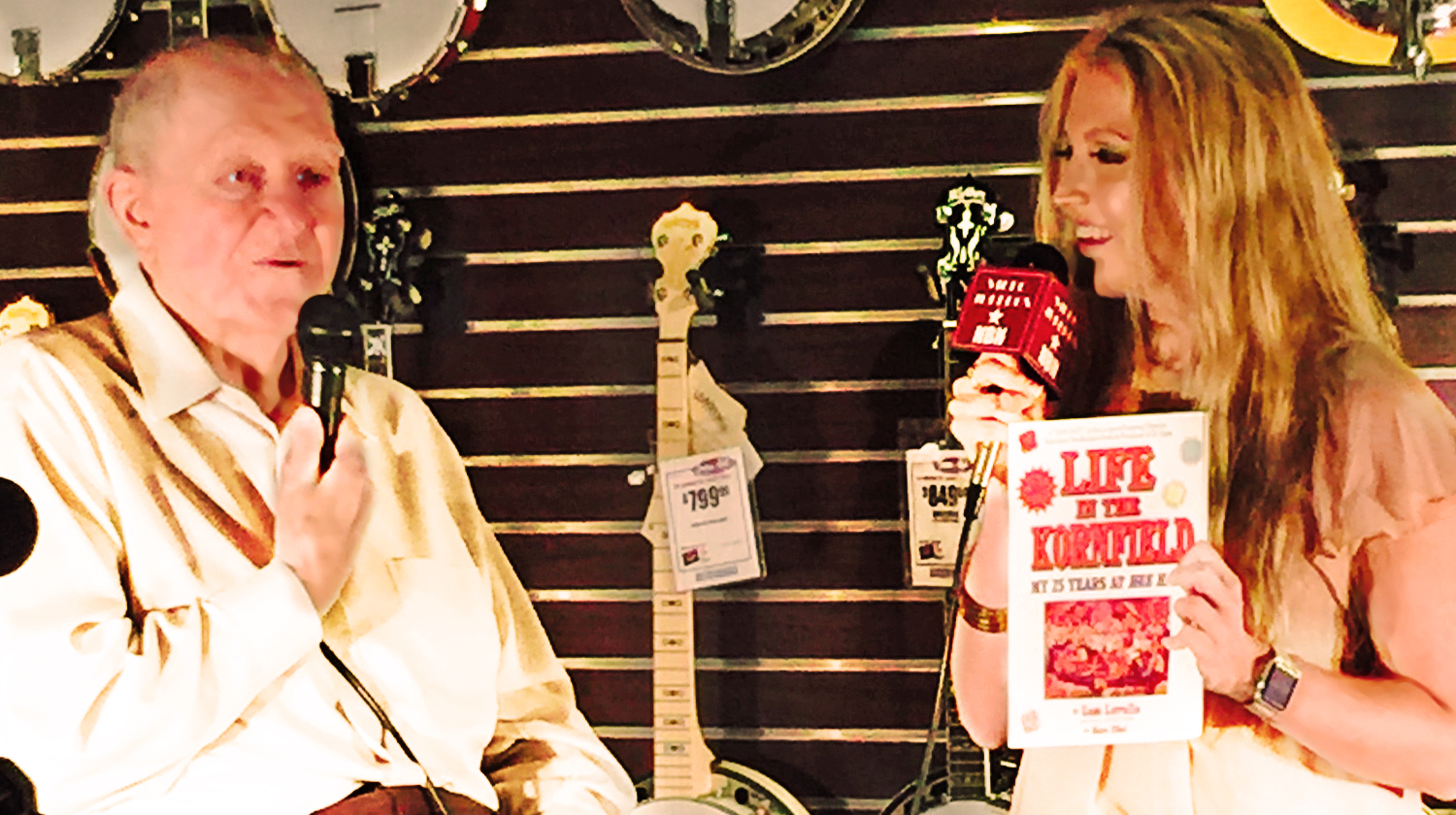 Life in the Kornfield: My 25 Years at Hee Haw by Sam Lovullo
Sam Luvullo Amazing Book on His 25 Years with Hee Haw Available at Amazon .com A Must for all Hee Haw Fans
In 1969, a country music and comedy show called Hee Haw was the first telecast and became an instant hit, going on to become one of television's most popular shows. Now, through first-hand recollections, Sam Lovullo, the producer of Hee Haw, takes readers through 25 years on the set of the show that brought–and still brings–country humor in living rooms across America. The Book includes about 50 photos you will enjoy looking at again and again.
Just in time for Hee Haw's return via cable TV reruns comes this chronicle of the show the critics loved to hate and its audience just loved. The longest-running syndicated show in TV history, Hee Haw debuted on CBS.
Along with several other highly rated but bucolic shows, it was axed when the network sought a more youthful, more urban audience in 1971. The producers decided to take it into first-run syndication, a bold if not unprecedented decision at the time. The rest, as they say, is showbiz history.
The show's dollars-and-cents and technical aspects occupy a relatively small part of this opus, whose emphasis is on what the viewers saw. Lovullo and Eliot provide short profiles of cast members and a program-by-program review of the multitude of guests in Hee Haw's video barnyard.
An excellent source of light entertainment, their effort also affords insight into what Minnie Pearl, Grandpa Jones, and the at least semimortal Junior Samples were really like. Sam Lovullo recently appeared on Laura Dodd's Video Jukebox another original produced show by the Nashville Broadcasting Network
 – Mike Tribby