Laura's Video Jukebox Ft. Sam Lovullo from Hee Haw!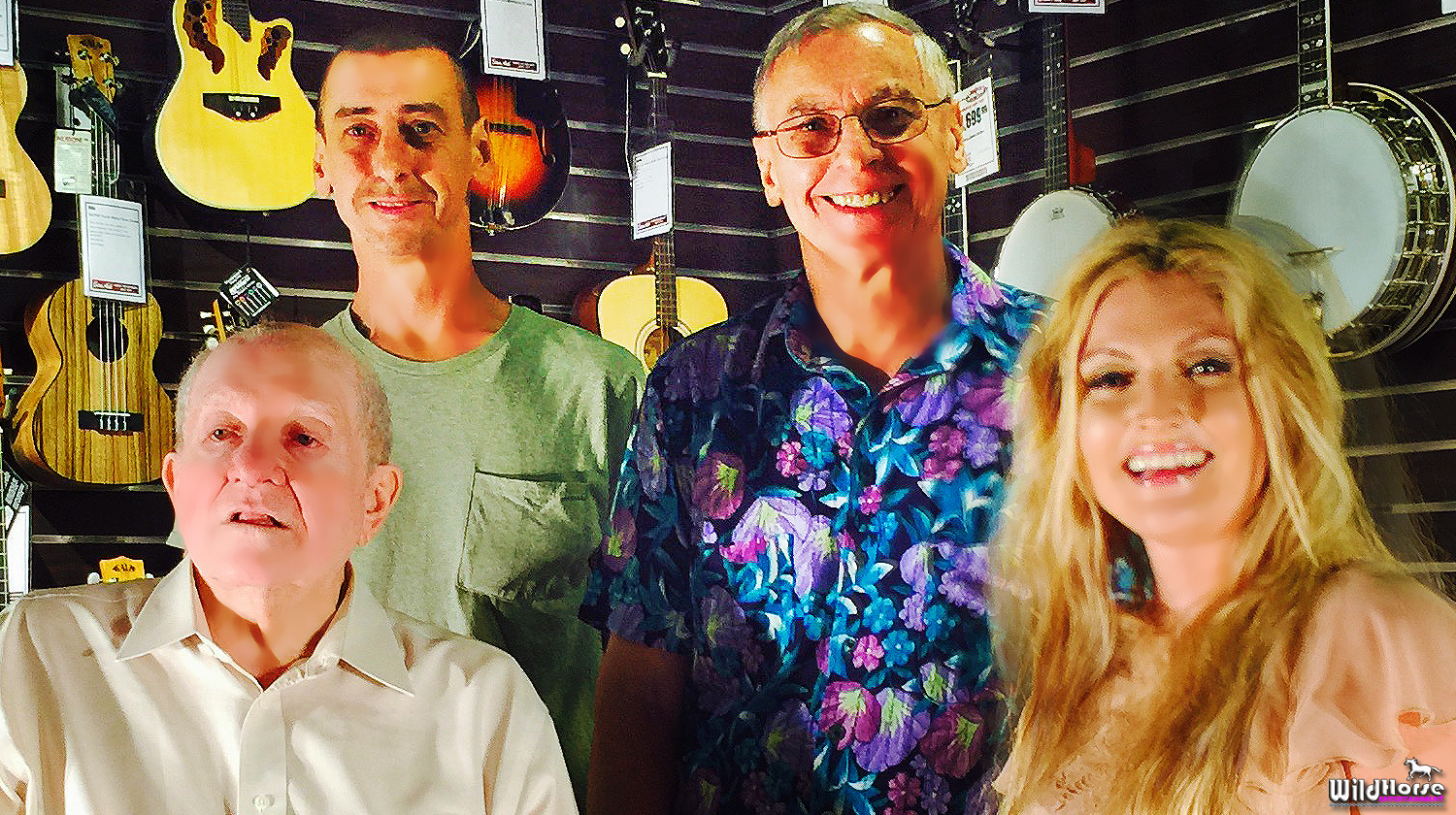 Sam Lovullo A Man With A Golden Heart
Dear Mr. Ghost: We video taped Sam Lovullo on the Laura Dodd's Video Jukebox show today. It went off without a hitch and we ended up with Sam telling over an hour of stories about his 25 years with the world famous television show "Hee Haw". He even revealed that all of his royalties from the sale of his memoir book that is for sale at Amazon.com were given to the Catholic Church. A very nice man and he was a delight to be around and visit with. The Video Jukebox featuring Sam Lovullo will be available to view on WETv real soon.
– Keith Bradford NBRN.FM