Steve Adkins Releases New Country CD On WHISNews21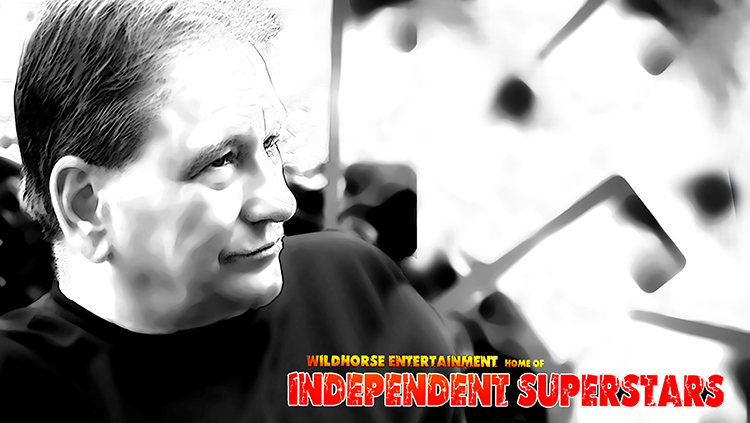 Steve Adkins Releases New Country CD On WHISNews21
.

Steve Adkins a singer, songwriter from Nashville Tennessee, has been writing, singing and playing music for more years than he cares to remember. He has repeatedly seen, and been through, good times and bad times throughout his life.
Yet he has never given up his dream of singing and recording his music in his own very unique music style. Today we see the release of his latest CD single release, "You'll Never Change", to worldwide radio. Steve's new single, "You'll Never Change" is also available for free download on Wildhorse Entertainment to Radio DJ's, fans, friends and family.
Steve jokingly told us, "If enough of my fans would download this song I may get to #1 on the Wildhorse Independent Superstars Country Download Chart Show, hosted by Ed Dailey".
We asked Steve what inspired him to write this song, and believe it or not this is what he said "Actually it was like all the songs I do. They are formed from my life's events. My Wife came home, looked at me, saw the drink in my hand, took off her wedding ring, set it on the table and said: You'll Never Change" Steve Adkins
If you would like to support Steve Adkins all you need to do is download his song by clicking on the banner below and adding it to your own music collection. This will help spread Steve's music across the world for all to hear and appreciate.