Allen Karl Updates For All Allen Karl Fans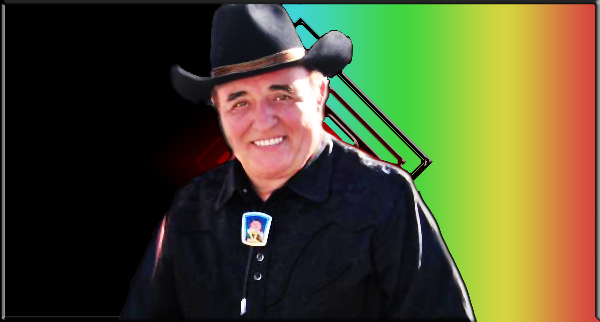 My Dear Country Music Fans: Isn't it amazing how fast this year is flying by? I guess when one is busy, there doesn't ever seem to be enough time to get everything done. Well this sure has been a busy year in country music for me and I love it.
August found me laying down the plans for a new song by Bobby G. Rice called, " Is This The way you Say Goodbye." Century II Records released that in August and we were busy planning for the video that was to follow. I wrote the storyboard for that video and began looking for actors to play the scenes that were going to be shot by camera man Steve Riley in Nashville. The two actors that we finally choose for the parts were, Janice Lee and Brad Howard. Janice and her husband Johnny drove from North Carolina and Brad, who was kind enough to let us use his home for the video, is from Nashville. We spent several days in September shooting the video and having meetings with promoters and at this point, we have all the footage and it is in the editing stage.

October saw me spending a lot of time contacting radio stations and sending out CD's to be played on the great country radio stations of the world. I sent out three great releases from three great artists, "Gone For Good" by Donna Cunningham; "Is This The way You Say goodbye" by Bobby G. Rice and "In style Again" by legendary Jim Ed Brown. October also saw Donna Cunningham and myself on the road again as we traveled to Belleville, Ontario, Canada to do a show for Quinte Classic Country Jamboree, with country artist Ann Brown. The night of October 26th saw a great crowd for the show and the theater was beautiful. The band that backed us was fantastic and totally professional. They will always remain in my mind as one of the greatest bands that has ever backed me on stage. The fans were all just as great and treated us like family. I know that I can speak for both Donna and Ann that we are ready to go back and put on another show, soon.
November finds us, once again, in Nashville with meetings and appearances. Meeting with Jim Ed Brown to discuss his next release on Century II Records and publicist Marty Martel to bring him up to date on our events. We also have meetings set up with our promoter, Gene Kennedy to discuss where our records are in the charts and about the new releases.  November 17th we are scheduled to tape four TV shows for a new show, Country Junction. I'm proud to be the host of the show and also to tell you that our special guests for the shows are Donna Cunningham and Bobby G. Rice.
Well folks, I think that brings us up to date for this newsletter. I sincerely hope that this letter finds all my fans and their families in the best of health and ready to enjoy a wonderful holiday season. Until next time, thank you and love to all.
Allen Karl