James Lee Stanley In Your Hood And In Your Face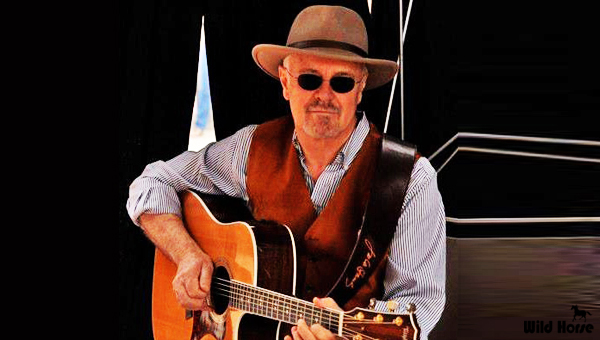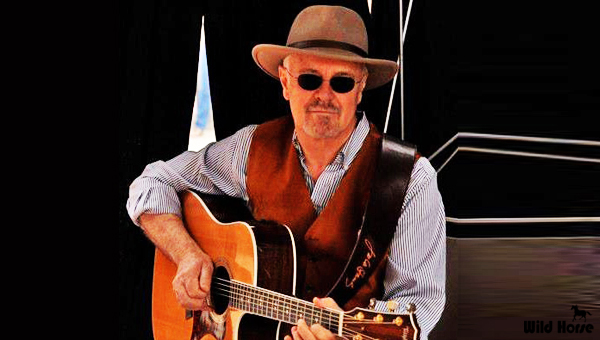 Things are fantastic over here hope the same goes for you over there
(over there being wherever I'm not)
.
Just played this past weekend to wonderful, warm crowds of people at two shows here in South California.   Andy and Renee's Dylanfest was another huge success at the Torrance Cultural Center and the Ron Sarfaty Benefit at the Talking Stick was crowded to the rafters and we raised a considerable bit of dough for Ron.
But wait…there's more…
The new All Wood and Stones II CD is starting to get some serious attention.
In Airplay Direct's  Charts, it is the #1 downloaded album in the Rock category for the month of April, and we didn't even have it up there for the first two weeks of April.   It is officially released to DJ's this week and can be ordered at http://www.allwoodandstones.com or http://www.jamesleestanley.com  or Amazon.    It will be available for download from all reputable download sites by June 1st.
We are excited and thrilled that this CD is being so warmly received.   Not only will I be doing some solo dates, but John and I will be doing some extensive touring over the next year to support the release of All Wood and Stones II and we hope that we will see you at at least one of the following gigs:
Saturday 11 May 2013, 3:30 PM
KSBR Live Radio Appearance w/John Batdorf
Friday 17 May 2013, 8 pm
An Evening with James Lee Stanley
Devil Mountain Coffee House
55 Eckley Drive, Walnut Creek, CA
925 934 3135
Sunday May 19, 10:30 am    Solo
KPIG Live Radio Appearance
1110 Main St, Watsonville, CA
Thursday, May 23rd, 8 pm
All Wood and Stones II CD Release Party w/John Batdorf
The Talking Stick
1411-C Lincoln Blvd, Venice, CA
Friday, May 24th, 8 pm
All Wood and Stones II CD Release Party w/John Batdorf
Backstage at the Coffee Gallery
2029 N Lake, Alta Dena, CA
626 398 7917
Saturday, June 8
An Evening with James Lee Stanley
Northwest House Concerts
19606 SE 24th Way, Sammamish, WA
Contact:  949 395 6732, laineyballew@gmail.com
Sunday, June 9, 4 pm
An Afternoon with James Lee Stanley
Olympia, WA
http://home.comcast.net/~olymusic/site/
Friday, June 14, 8 pm, Odd Fellows Hall
An Evening with James Lee Stanley
Orcas Island, WA
Saturday, June 22, 8 pm
All Wood and Stones II CD Release Party w/John Batdorf
The Fret House
309 N Citrus, Covina, CA
626 339 7020
Saturday, June 29, 8 pm
All Wood and Stones II CD Release Party w/John Batdorf
Boulevard Music
4316 Sepulveda Blvd, Culver City, CA
310 398 2583
See you down one of these roads,
James Lee