Happy Mothers Day to all Mom's Mom's and Mom's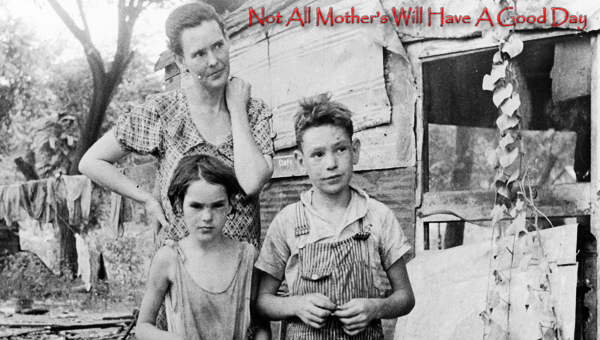 TO ALL MOTHER'S:
Sunday is your special day, a well deserved day each year.  I am sending wishes to all Mother's that their day be filled with the blessings of our Blessed Mother Mary and her son Jesus Christ upon each of you. 
Let this day be filled with only happiness and love of your children and all of your family.
I truly miss my Mother every day, but especially on Mother's Day each year.
God Watch Over All Mother's on Sunday and throughout the entire year.
Marty Martel
.