Governor Rick Perry Supports Texas Thunder Festival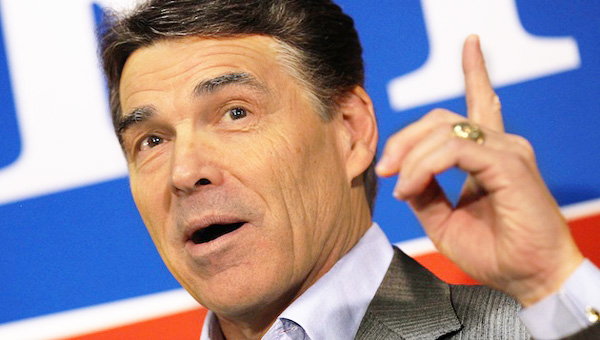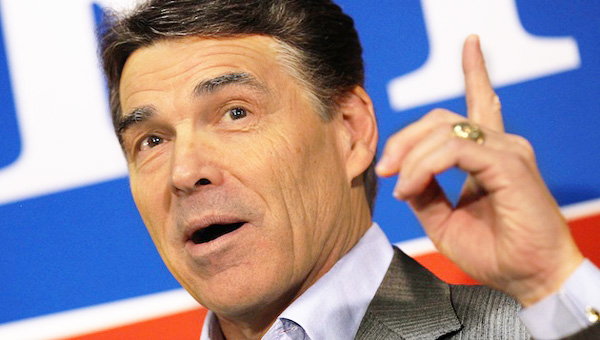 Governor Rick Perry has announced he is in full support of the Texas Thunder Music Festival. The debut event will help raise funds for the schools, first responders and victims of the West, Texas tragedy, which changed the small town forever on April 17.
"The city of West has a long way to go to get past the grief and devastation and move on to rebuilding," Governor Perry said. "In the true spirit of Texas, the people of our state are coming together to help ease the suffering of individuals who lost loved ones, and help this strong community get back on its feet."
Our small town is made up of big hearts," Tommy Muska, Mayor of West, Texas said. "The people of West have always given and supported. This event will allow the people of Texas to show their support and love to the great residents of West. We appreciate all the artists that will be giving of their time to make this event a success."
The benefit festival — which includes country performers Randy Rogers Band, Wade Bowen, Casey Donahew Band, Josh Abbott Band and Stoney LaRue — will give all its net proceeds to help the city rebound from the tragedy. "As a fellow Texan, my heart went out to all those that were affected by the explosion," festival landowner Herb Graham said. "We could not sit around and do nothing, so my partners and I quickly decided to donate all the net proceeds from this festival to rebuild the school and get first responders equipment."
West, Texas is a small town with a whole lot of love surrounding it. With the support and  from so many, hopefully the 2,800 residents of West will continue to be encouraged as they move forward from the devastating accident.
Justin Sullivan, Getty Images Taste Of Country