Wayne Jacobs Inspired By Lonnies Karaoke Bar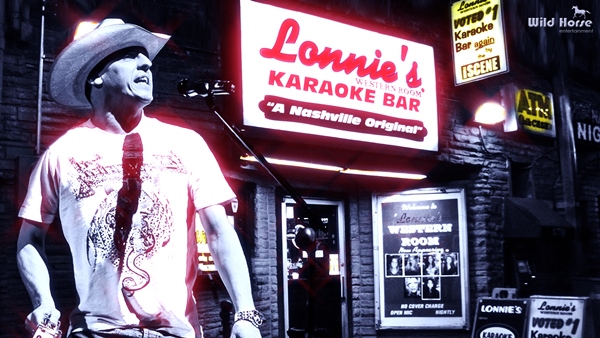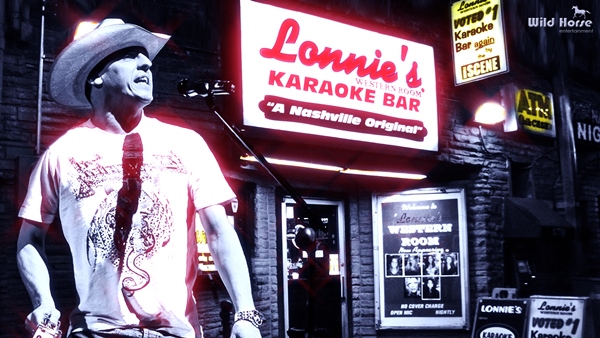 I was inspired to write my new Rock Country song "Rockin in The USA" because of my love of Nashville Tennessee being the heart of country and Memphis Tennessee where Rock n Roll was born.
The bar I wrote about is called Lonnie's Western Room on Printers Alley downtown Nashville
They say, this is Nashville famous number one Karaoke bar.
I liked the fact they sell buckets of beer and you get a lot of wannabes country rock stars get up on the stage.
Also they have nice looking waitress, its a cash only bar and its open to the early hours of the morning.
http://www.lonnieswesternroom.com/
Update on Wayne Jacobs #1 hit song "I Want My Daddy"
My award winning country song "I Want My Daddy" has just reached the Final of the Great American Songwriting contest out of Tens of Thousands of songwriters around the world.
As well as reaching Number One on your Wildhorse Independent Superstar Download Charts.
A friend on Facebook who is great friends with Toby Keith loved my Firefighter country  song so much she has forward him the song.
I've got my fingers  crossed and praying to God, hoping Toby Keith will record my song.