George Jones Funeral Service Open To the Public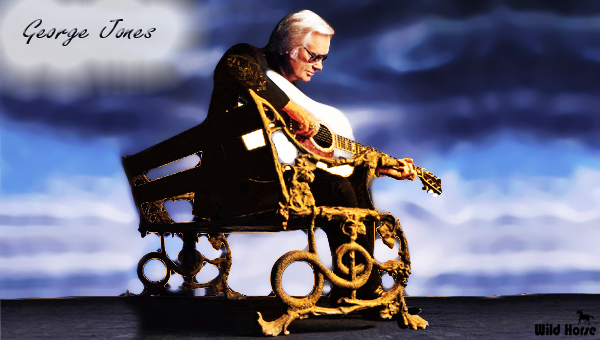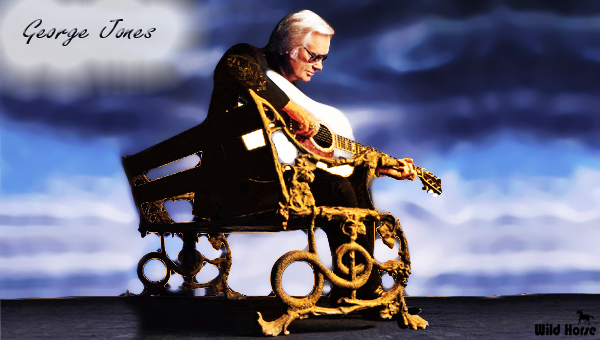 GEORGE JONES FUNERAL SERVICE TO BE OPEN TO PUBLIC  
Nashville, Tenn. (April 28, 2013) – George Jones' funeral will take place on Thursday, May 2nd at The Grand Ole Opry House in Nashville, Tennessee, starting at 10 am and will be open to the public.
"George would have wanted his fans and friends everywhere to be able to come and pay their respects along with his family," said publicist Kirt Webster.   "Thanks to George's friends, fans, and loved ones for the outpouring of love at this terrible time," said Nancy Jones. "I love you all." A private visitation for family, friends, and fellow performers will take place on Wednesday evening.  Since this is private, please call 615-777-6995 x230 for time and location.
"The Voice" of Country Music fell silent with the passing of the iconic legend, George Jones in Nashville at the age of 81.   Long recognized as country music's most indescribable voice by not only the fans, but critics in all genres, the music world continues to mourn the loss  of its' finest stylist, who was considered the greatest living country singer.
A member of the Grand Ole Opry since 1956, George Jones achieved perhaps his greatest personal honor when he was inducted into the Country Music Hall of Fame in 1992.   More than 35 years ago, as noted in his discography, George Jones recorded "Who's Gonna Fill Their Shoes?", a song that posed the question of whether music newcomers would come along that could possibly walk in the steps of the progenitors and giants of country music.
In light of the loss of this legendary voice, the question has never seemed more poignant. In lieu of flowers, the family has asked that contributions be made to the Grand Ole Opry trust fund:
Opry Trust Fund 2804 Opryland Drive
Nashville, Tennessee 37214
or to the Country Music Hall of Fame® and Museum at http://store.countrymusichalloffame.com/categories/Donate/
COUNTRY MUSIC HALL OF FAME® AND MUSEUM 222 FIFTH AVENUE SOUTH NASHVILLE, TN 37203
Media Contacts: Webster & Associates Public Relations & Marketing Kirt Webster / kirt@websterpr.com / 615-777-6995 x230  Jeremy Westby / jeremy@websterpr.com / 615-777-6995 x228