Wednesday's Likileake: Sound systems in stores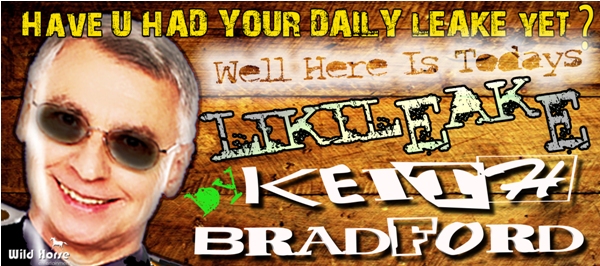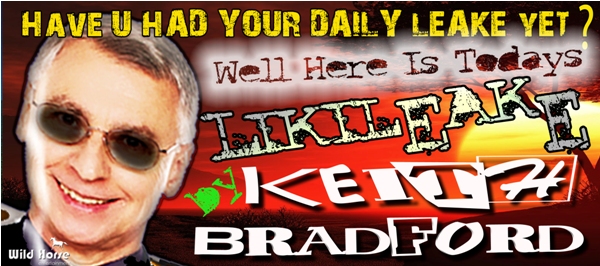 If you have a local radio station that you think would be interested in broadcasting the daily Likileakes send us the information and we will be sure to contact them.
This Likileake Sound systems in stores aren't always clear
.
Sound systems in stores aren't always clear: It seems like the sound system in some stores aren't always as clear as it should be. There was a young girl first in line at the checkout in a very crowded store.
Anyway the checker asked the girl if she found everything OK and she said no, I couldn't find the Tampax.
The lady running the cash register said they are on aisle 12, I'll have someone get you some.
She picked up her speaker phone and asked Mike who works in the back to bring a box of Tampax up to her and he hollered back to her.
"Does she want the kind you hammer in or the kind you push in with your thumb"? Everyone standing in line took a fit of laughing.
The clerk picked up her speaker phone and said she needs Tampax, not thumb tacks!!!  Not all sound systems in stores are clear sounding but this time it was loud and clear.
If you are an Independent Artist and would want your songs featured on one of "Keith Bradford's Likileakes Radio Shows" you are most welcome to contact him at kmarecords@aol.com This show is broadcast worldwide on various internet radio shows and you could be the featured artist on one of those special shows.