Wednesday's Likileake About God's perfect match?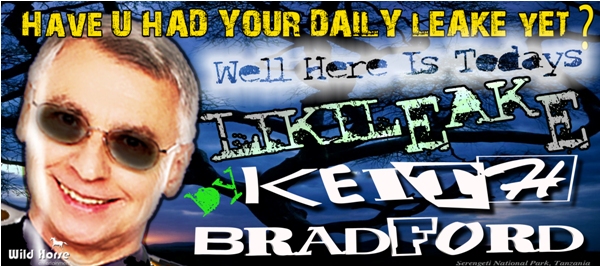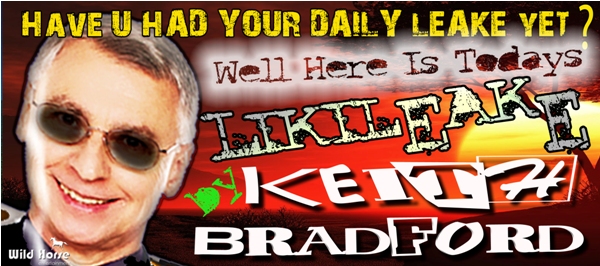 If you have a local radio station that you think would be interested in broadcasting the daily Likileakes send us the information and we will be sure to contact them.
This Likileake discusses God's perfect match?
.
God's perfect match:
I keep seeing advertisement after advertisement for a company that claims they have God's Perfect match for you. How can this be?
How can one web site have God's perfect match for you and not all the other web sites? Do they have an open communication line with God and he just tells them which 2 clients of their company are the perfect match? I don't think so.
I believe that slogans like new and improved, or the all new, or our best product ever, are all just part of good marketing and promotion. My beef is when a company uses God's name to try and sell you something.
This company I am talking about calls themselves a Christian based company. I don't know about you but I don't think I will be recommending any of my single friends looking for a soul mate to use this company's services.
If you are an Independent Artist and would want your songs featured on one of "Keith Bradford's Likileakes Radio Shows" you are most welcome to contact him at kmarecords@aol.com This show is broadcast worldwide on various internet radio shows and you could be the featured artist on one of those special shows.
Likileakes Translated for Our German readers by Patty Patrick to follow