The Bible 10.8 Million Total Viewers Sunday Night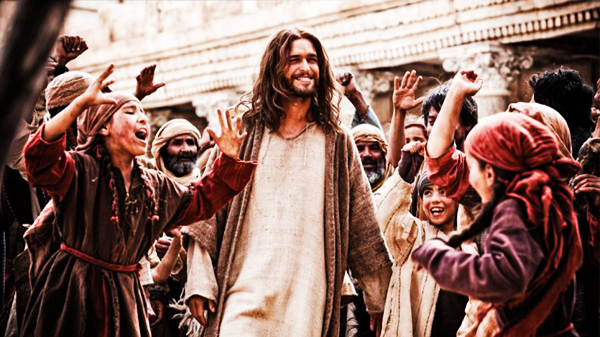 'The Bible' Sees Big Numbers for History Channel Again !
The second week of History Channel's "The Bible" miniseries may not have delivered the ratings of the previous week's record-breaking premiere, but the two-hour telecast still saw big numbers, Entertainment Weekly reports. "The Bible" had 10.8 million total viewers Sunday night, down 18 percent from its premiere, but still No. 1 in all of television from 8 to 10 p.m. More than 50 million cumulative viewers have seen at least a portion of the series since it began on March 3.
Religion Today Daily Headlines – March 14, 2013 Compiled & Edited by ReligionToday Editorial Staff