The Views Of A Concerned And Patriotic American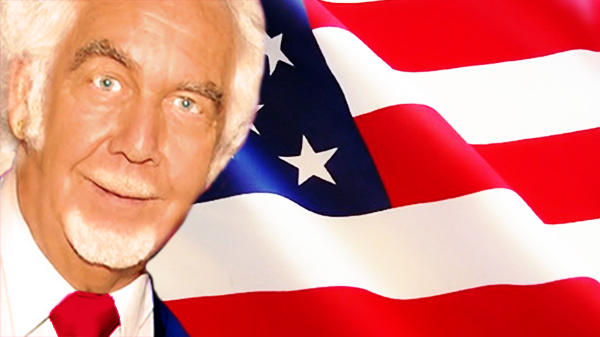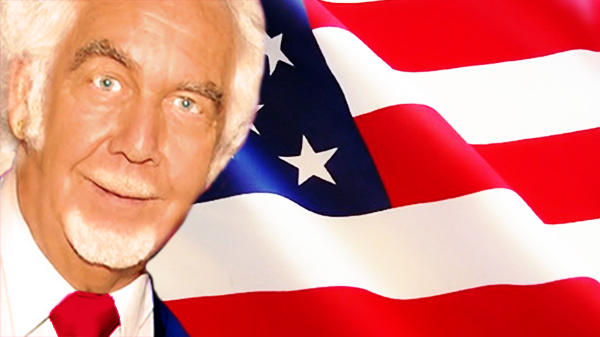 VIEWS OF A CONCERNED AMERICAN
. 
This President has stuck his nose into our personal business, our religions, our state and local government, and has passed bills that none of us really have knowledge of what these bills will mean to our future.
He continues to give money and aid to other countries while we are suffering from his decisions, especially now when he and both parties are going to make budget cuts to our military, and to our work force, which pushes us to the brink of a recession that our country might never recover from.
His spending of funds for his wife and children to travel the world with him, or by themselves for vacations to anywhere in the world, is proof that he controls the office he was elected to by the power he holds in his hands as President.
And we the citizens are paying the tab for his families extravagant travel as the first family. This is wrong.
The United States has been in turbulent times since his first election. He is man that surrounds himself with only those that do what he wants done.
I do not remember the last time that any President had so many cabinet members leave their office, and there is little doubt, it is because of Obama's destructive way of thinking.
He has never had this kind of power which he does not know how to use for the good of our country, but it is power and he exercises it when, where, and how he wants.
We as citizens are not a dart board for the President of the United States to hit as targets of what he wants us to do.
WE ARE AN DEMOCRACY AND I AM A CONCERNED CITIZEN, WHO IS ANGRY, SCARED, BITTER, AND RESENTFUL OF THIS PRESIDENT.
Marty Martel (March 2013)