Senseless Killing Now Changed to Road Rage ?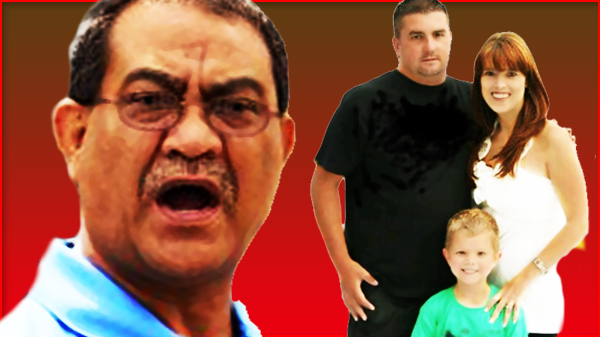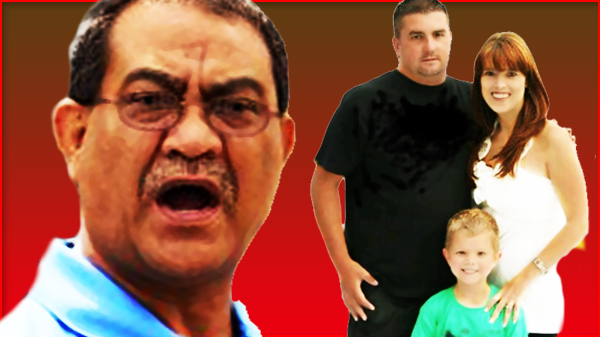 Original Story Published On Farmtracker: Owein Lombard of Alberton: shot dead in ambush from Truk, driving home with family towards Meyersdal – NOTHING ROBBED
Owein Lombaard of Alberton was shot dead in cold-blood on late-Saturday-evening by the occupants of a blue bakkie.
There was no motive other than it being a hate crime: nothing was robbed: two shots were fired at the unarmed Afrikaner, he fell down dead and the vehicle sped off at once, leaving the distraught family and the dead man behind.
Mr Lombaard was driving home on Michelle Ave towards Meyersdal with his family asleep in his vehicle after they had been to a friend's house to watch a rugby-match when he was forced off the road.
The Brackendown SAPS said the entire family was asleep in the vehicle except for one child who had witnessed it. The blue bakkie had heavily-tinted windows and its occupants could not be seen.
When Mr Lombaard walked over to the bakkie to try to find out why they had forced him off the road, two shots were fired, he fell to the ground, and the bakkie sped off, leaving Mr Lombard in the road – dead.
A family friend, Mr Johan Smit writes he knew Owein and attended his funeral on June 14 2012.
"It is heartbreaking to see that so many people's lives are destroyed by one person just taking another man's life in the blink of an eye.
We are all just a number – it's just a question of time before the next number is drawn…"
Latest Story As Published in news24:
Johannesburg – A man who allegedly shot and killed a young Alberton father during a road rage incident has been charged with murder, according to a report on Saturday.
An initial charge of manslaughter against Michael Sinequan, 56, was changed to murder on Friday when he appeared in the Palm Ridge Magistrate's Court, Beeld reported.
On 9 June last year he allegedly fired two shots with his .357 magnum revolver at Owein Lombard, killing the electrical contractor.
During his bail application last year, Sinequan, a pensioner from Brackendowns, claimed that Lombard assaulted him and he fired his gun in self defence and sped away, the newspaper reported.
The incident happened on Michelle Avenue in Alberton after the men were almost involved in an accident.
According to Sinequan he was not sure if he shot his "attacker" but he was in an "serious emotional state".
– SAPA
WHISNews21: At least the courts have now ruled it as murder, he will probably get a 5 year suspended sentence and then be out again. "South Africa the land of Death" Who will be next in the genocide sage ?