Romney Returns, Why Are So Many Against Him?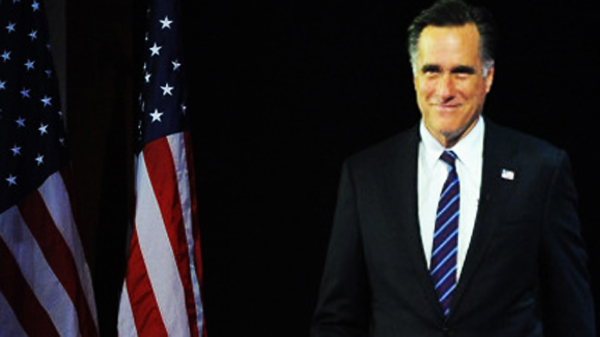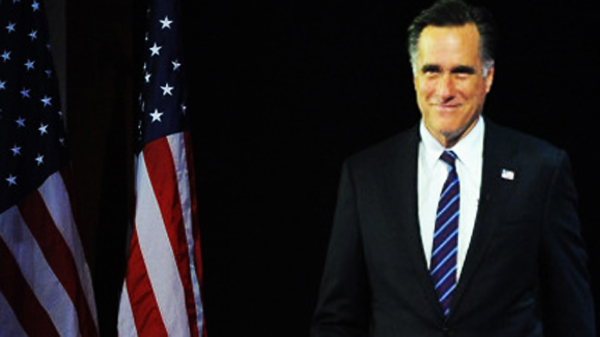 BOSTON — Mitt Romney is back, if only briefly.The former Republican presidential candidate is re-emerging after nearly four months in seclusion at his Southern California home.
Former aides describe his burst of activity this month – a national broadcast interview, a speech at a gathering of conservatives – as a thank-you tour of sorts designed to close out a lengthy political career.
His party isn't exactly clamoring for his return.
In his first public comments in months, Romney used a Fox News interview to criticize President Barack Obama's leadership. The former Massachusetts governor said Obama has been "flying around the country and berating Republicans and blaming and pointing" instead of preventing Washington's latest budget crisis.
In about two weeks, Romney is to deliver his first postelection speech, at the Conservative Political Action Conference in Washington.
A few Republican governors who aggressively supported Romney's presidential bid last fall offered lukewarm responses in recent days to the question of Romney's future role in the GOP. Conservative leaders suggest they're ready for a new era without a prominent Romney role.
"He has every right to be involved. And certainly he gave a lot for the cause," said Tim Phillips, president of the national conservative group Americans for Prosperity. "But most of the movement is wanting to look forward. They want to look forward to the next generation of leaders."
Without a public office or a prominent position in the private sector, Romney lacks a ready platform.
.
Before Romney, the previous two losing nominees, Republican John McCain in 2008 and Democrat John Kerry in 2004, eased their way back into national politics through the Senate seats they retained after the elections.
After his loss in 2000, former Vice President Al Gore appeared in a documentary film about climate change and became an outspoken advocate for environmental protections.
But almost immediately after his defeat, Romney retreated to the privacy of his California home. He surfaced in the national media in recent months only in photographs such as those showing him pumping gas, enjoying a day out with his family at Disneyland and shopping at Costco. In his goodbye message to staffers at his Boston headquarters last November, Romney promised to remain an active voice in the party. Four months later, former aides say that he's more likely to play a quieter role focused on fundraising, while using his status to help elevate issues from time to time.
"We were on a roller coaster, exciting and thrilling, ups and downs. But the ride ends. And then you get off," Romney told "Fox News Sunday" in an interview taped Thursday in California. "And it's not like, `Oh, can't we be on a roller coaster the rest of our life?' It's like, `No, the ride's over.'"
Several Republican governors, already jockeying to fill a leadership vacuum in an evolving GOP, offered reserved responses when asked during last weekend's meeting of the National Governors Association about Romney's re-emergence.
"We need as many voices for conservative reform and leadership as possible," said Louisiana Gov. Bobby Jindal, among those Republicans thought to be weighing a 2016 presidential bid. "I welcome Gov. Romney and anybody else who will help to make that message and help to take that fight."
Another possible GOP presidential contender, Wisconsin Gov. Scott Walker, said "the jury's out" as to what role Romney could play.
Gov. Nikki Haley, R-S.C., was more enthusiastic. She said Romney has "a power in his voice that we want to see continue."
There is little updated polling on Romney's popularity, but a Bloomberg poll last December found that just 30 percent of those surveyed rated him as excellent or good to help the Republican Party figure out how to win more races, including the presidency.
Some Republicans suggest that Romney's greatest value to his party may be his vast fundraising network. His last presidential campaign raised more than $446 million.
Now that Obama is back in Office do you think that America made a mistake voting him over Romney
[polldaddy poll=6933770]