Christmas Message From Frans and Cathy Maritz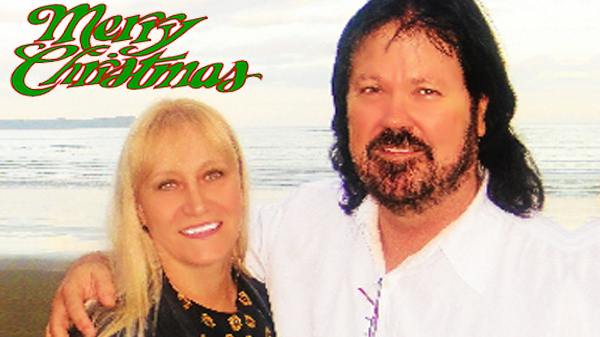 To all the special people who visit WHISNews21 everyday
this message is for you before you all go on leave,
We, FRANS & CATHY  wish you the every best for the coming  CHRISTMAS Season
Remember to pray without ceasing because we need you all in 2013 & many more years to come.
Enjoy the Festive Season responsibly, we are looking forward to 2013
WE JUST WANT TO WISH YOU ALL THE BEST FOR 2013,
Make yourself happy, pursue your passions & be the best in what you do. Take care of yourself.
May The Almighty light up your life, and drive you to His pre-Destination. No one completes you – except YOU through God's help. There will be mistakes along the way…. but they will also be lessons. So remember to love, laugh and live completely Have a blessed Christmas and an awesome new year!!!!!  And May God be with you each step of the way. With all our love and warm wishes.
God bless you ALL and thank you for being so good to us.
WHISNews21 will be posting articles and stories through December and even on Christmas Day just so you know if you need us we will be there for you. If you have a story to tell send it in to us, if it's news we will publish it. Email us your special Christmas message and we will try our very best to publish it on Christmas day.