America this will Not Be the Last Bring God Back Now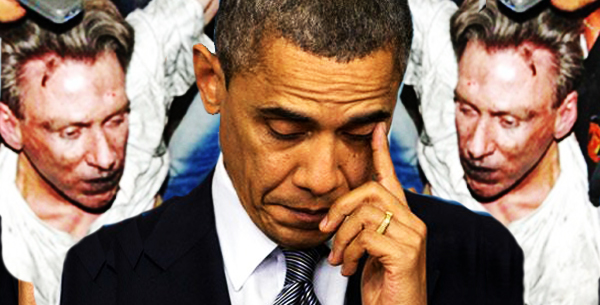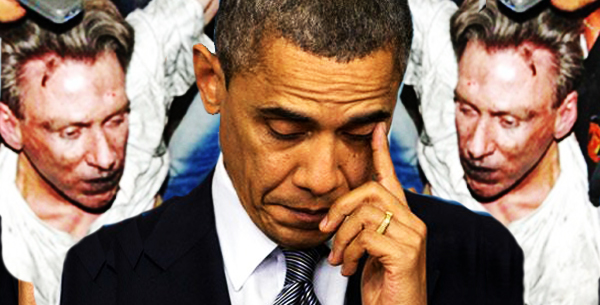 Are Crocodile Tears Being Shed by the Ones Who Drove God Out of The Schools
"Our hearts are broken today," US President Barack Obama said, wiping his eyes during brief comments to reporters in one of the most emotional public moments of his presidency, AP reported.
He said the children killed were 5 to 10 years old. He said the nation had been "through this too many times" with recent mass shootings and has to come together to take meaningful action, "regardless of the politics."
Obama says his heart is broken and that the nation has been through this too many times, I think it is time he asks himself why? even I know the answer, which is very simple, bring God Back. It is also very important to know that God did not kill these children as many liberals will say, as God cares about us. It is the policies of the Government and the press that conditioned these kids to kill. You can all disagree with me if you want to, it wont make any difference, and shedding tears by a President, who is wondering why it is all happening, wont help stop the next massacre.
Liberal America you are killing your Children, and I don't believe you can carry on thinking it is worth the outcome of your cause. You were once a great nation, but now much to my disappointment it seems as though you are falling apart. It saddens me very much as I love America and have so many friends there whom I love and respect, and I fear for them, as I do for my own family.
I PRAY THAT GOD WILL STILL BELIEVE AMERICANS WHEN THEY SAY "GOD SAVE AMERICA".