Marvell Shouts Out For All To Hear "I'm Mad As Hell!!"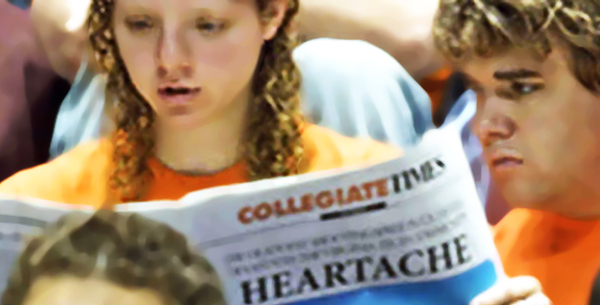 James Marvell Shouts Out For All To Hear:  I'm Mad as HELL!!
I Just did an interview with DJ Jimmy Jay who lives on the East Coast of the United States and dedicated my song "Embrace The World This Christmas" written by Scheuerman and Harmon to the hurting folks and children in Conneticut.
Jesus warned that kids should not be Harmed! Mark 9:42
After seeing the evils breaking out of the Connecticut school I just had to say that this awful shooting makes me realize that we should never have kicked God out of schools. We should ban every movie that uses God's Name in Vain and we should realize that The Lord is what Christmas is all about. Not gifts, drinking, parties or perversions. Jesus Christ is the only hope for the entire world..The only hope! Our troubles are spiritual and seeing the evil in the world makes me understand the bible has told the truth! Yes, seeing this happening to children has made me… Mad as HELL!!
Please pray for Sandy Hook Connecticut and children around the world.
Here is a short Christmas video I recently taped with a five-year old girl.
[youtube http://www.youtube.com/watch?v=vv7Kq_eUKAs?rel=0]
 WHISNews21 shares America's sadness for this loss, you must stand firm now as you have never before, your whole existence, as all Christians of this world, is at stake here. As if you fall we will all fall with you.