Christmas and New Years Wishes From Charlie Ray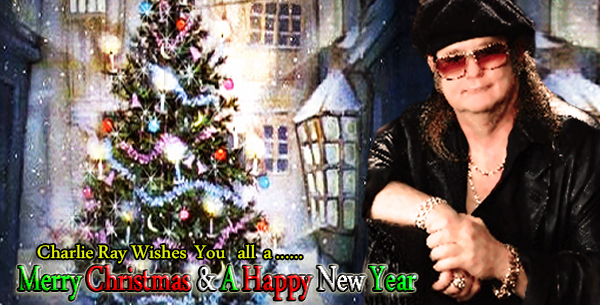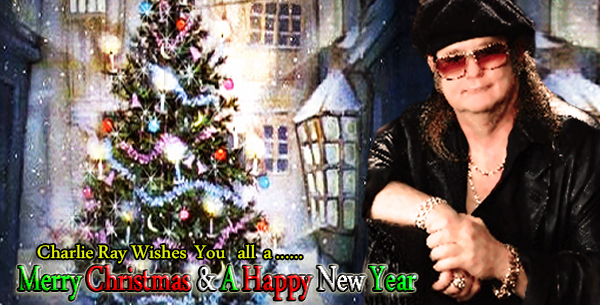 WHIR Wildhorse Internet Radio's very popular "THE GRAND TOUR" brought to you by American Bandstand Records DJ, Charlie Ray wishes one and all a very Merry Christmas and a Happy New Year. Charlie's radio show has been very popular due to the unique way in which he presents his show to the public. The music he personally selects for each show is always different, which makes each one of his shows fresh and exciting to listen to.
Charlie also wants to thank his listeners world-wide for all the support and well wishes they have sent him over the past few months since his first "THE GRAND TOUR" radio show on WHIR Wildhorse Internet Radio. Charlie's show is also aired on NBRN.FM once a week in Nashville.
To listen to a different  American Bandstand Records "THE GRAND TOUR" Radio show everyday on WHIR you can tune in Monday to Friday  at 7pm South African time to hear Charlie's very popular show.
We are honored to have such an experienced and respected DJ as Charlie Ray on WHIR and as he wishes us all a very Merry Christmas and New Year, we also take this opportunity to wish Charlie an even Merrier Christmas and an enormous Happy New Year, and truly hope that he never stops making such great shows for us to broadcast here in our part  of the world.
FROM ALL AT WILDHORSE ENTERTAINMENT AND WHISNews21, WHIR WILDHORSE INTERNET RADIO, A GREAT BIG THANK YOU CHARLIE RAY.