Breathalyzer with Parking Timer and Flashlight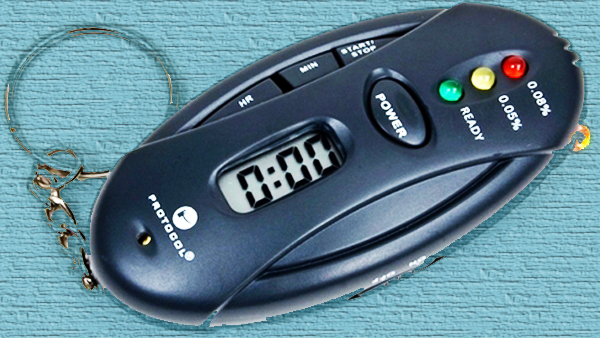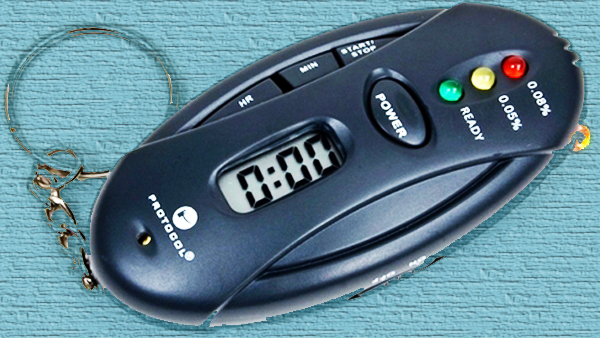 SKU: BREATHALYZER: Portable and convenient to carry on key chain. Easy to use and quick response and resume. Countdown & count-up timer keep the deadline of parking. LED flashlight torch function. Makes a cool gadget for Friday night outs, Reusable.
How to use:
Press and hold the power button, red and yellow LEDs will light. Just exhale into the vent to get your BAC immediately In about 20 seconds, the green LED will light up for READY instead of red & yellow LEDs. The unit enters into the testing status.
LED Readings:
Green LED-below 0.02% = Safe
Yellow LED-0.02%-0.05% = Warning
Red and Yellow LED-above 0.05% = Danger
Wow what will be available next, it's on your key ring, with a timer and a light. If only this will help to save a few lives on the roads this Christmas. I am looking forward to a gadget that people could press before they get in their car which will tell them if they will arrive safely at home or if they will be killing someone on the way home because they are driving under the influence of alcohol and thanks to Obama marijuana.