Bradfords Likileaks #6 Did You Have A Lunchbox?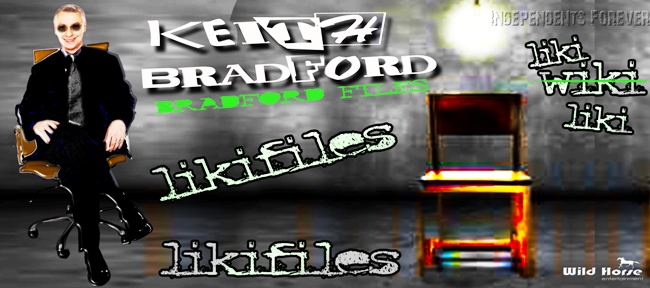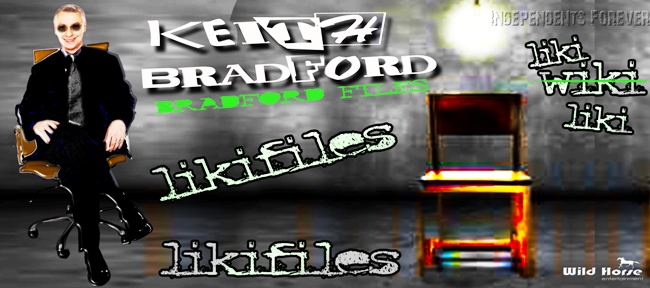 The Likifiles are secretly published by WHISNews21 about Everyday Stories,
events and situations, that don't fit into the normal weekly published format of the popular Bradford Files feature.
Likileaks File #6 Did You Have A Lunchbox?
The kids in my neighborhood have never had a metal lunchbox. In fact they have never had a lunchbox made out of any material.
They all carry a back pack but food items are not included in the items placed in them.
When I think about carrying my sandwich, a few potato chips, and a thermos bottle full of milk to school each day, I somehow feel like the kids of today missed out on something.
I personally was never exposed to a hot lunch served in a cafeteria until high school. There was no breakfast or lunch program in my elementary school.
I didn't keep my SUPERMAN or ROY ROGERS lunch box. When they got rusty, Mom threw them out.
I recently saw those kind of items on E-Bay for large amounts of money. Did you have childhood items that no longer exist? Please let us hear from you with your list.
.
Let me know your feelings on this.
Keith Bradford
Keith Bradford Promotions
256 E. Old Hickory Blvd.
Madison, TN 37115
(615) 612-3899