Likileaks File #2 It's Just An Essay, They Say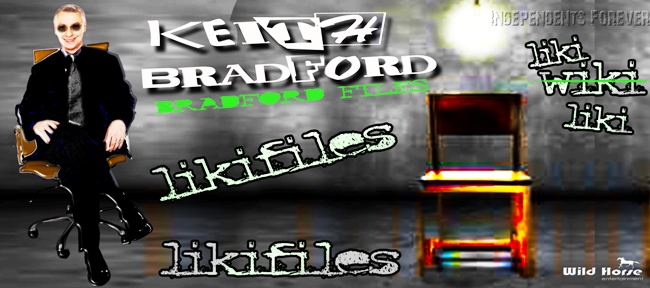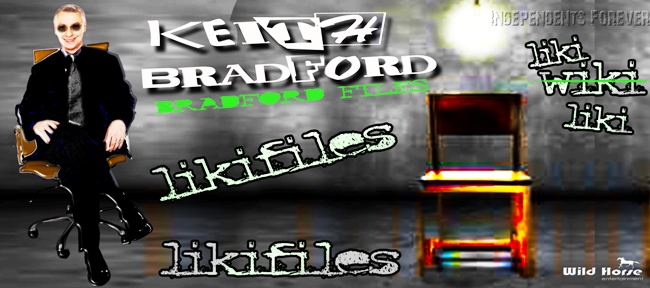 The Likifiles are secretly published by WHISNews21 about Everyday Stories,
events and situations, that don't fit into the normal weekly published format of the popular Bradford Files feature.
Likileaks File #2 It's Just An Essay, They Say
I just got an e-mail informing me that all those articles I write under "THE BRADFORD FILES" name are just essays. Wow someone is finally getting it. In case you haven't looked up the word essay lately, I will save you some time: ESSAY a. A short literary composition on a single subject, usually presenting the personal view of the author. An essay in non-fiction. It is not like a short story or novel. It is most often based on the writer's personal experiences and is usually presented as a current observation or a reflection of the past. Every Bradford File I ever wrote is true. It is also my opinion of things. You can agree with it, disagree, love or hate the essays but as long as you continue to read them, I am happy. If anyone cares to know, I pattern my essays after my hero, Andy Rooney. For those of you that have never heard of him, please look him up on the Internet. Watch one or two of his essays on you tube and then you will see shades of THE BRADFORD FILES. I can never replace Mr. Rooney but I sure can try to keep his style alive. If you see a resemblance in our styles let me know. If you don't then let me know that also.
Let me know your feelings on this.
Keith Bradford
Keith Bradford Promotions
256 E. Old Hickory Blvd.
Madison, TN 37115
(615) 612-3899